Theatre Classes at Cardinal Mooney
The Cardinal Mooney Theatre Department is a supportive environment for students to grow as theatre artists and human beings. Musical Theatre classes and main stage shows give students an opportunity to be creative, hone their craft, work as a team, and become confident public speakers as well as effective communicators.
CMHS offers a four year program in musical theatre. 
Level 1
Level 1 students study stage direction and music theory, create pantomimes and monologues, and begin building an ensemble.
Level 2
Level 2 students continue their study of music theory and begin sight singing, participate in scene study and duets, learn musical theatre history, and continue building their ensemble.
Level 3 and 4
Levels 3 and 4 are honors classes where students continue to improve their sight singing skills, work as an ensemble to perform recruitment shows for visiting 8th graders, participate in musical theatre scene study, and write and perform their own one-person cabaret shows.
By the end of the four year program, students have honed their teamwork, communication, and time management skills in order to be successful in college and their future career.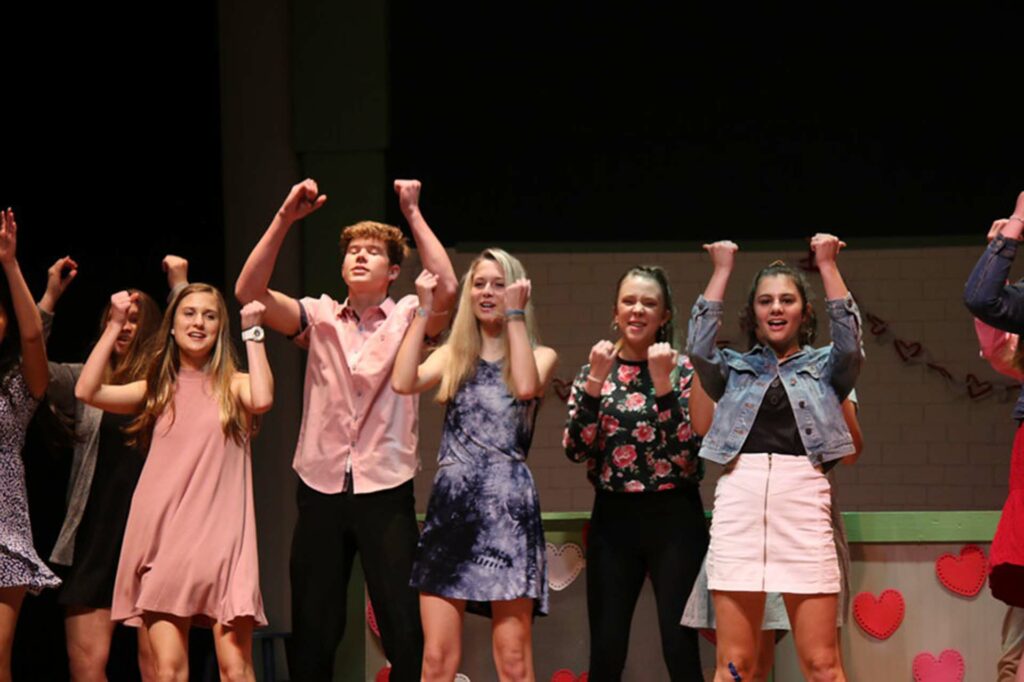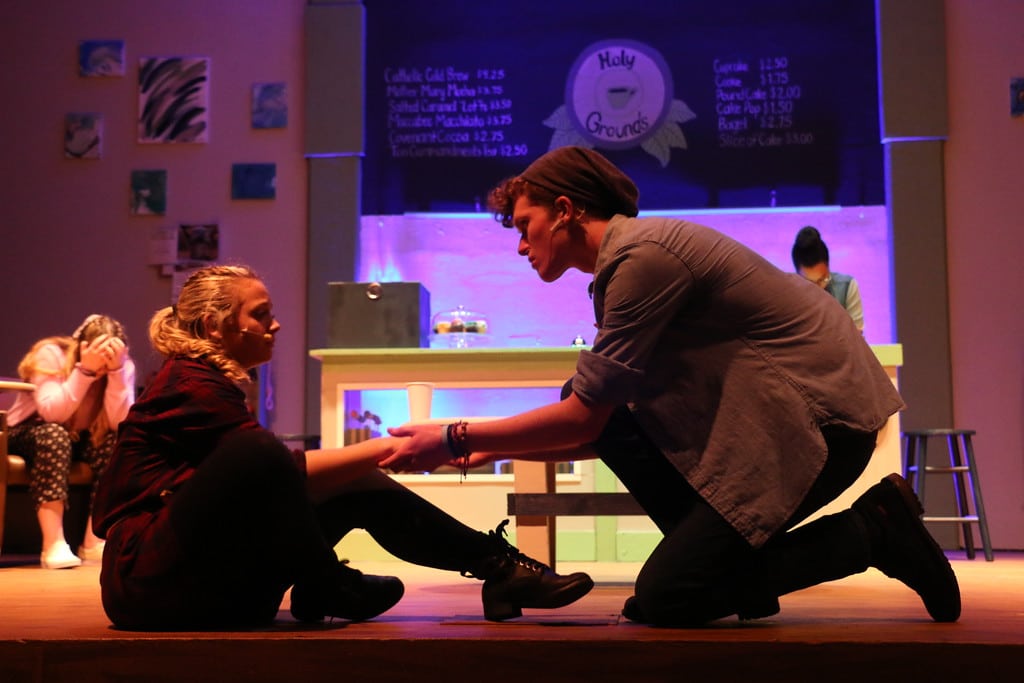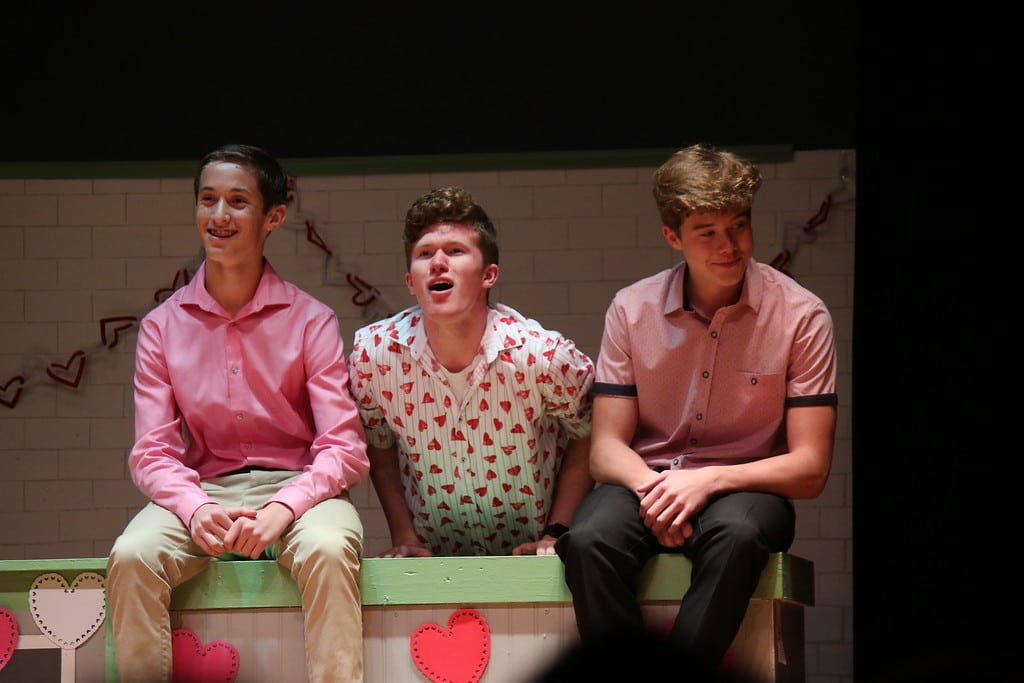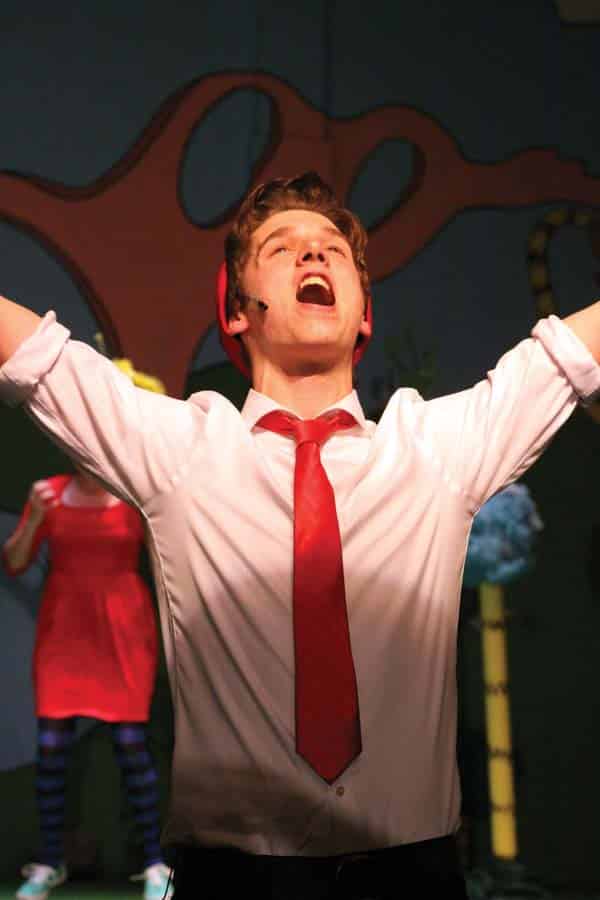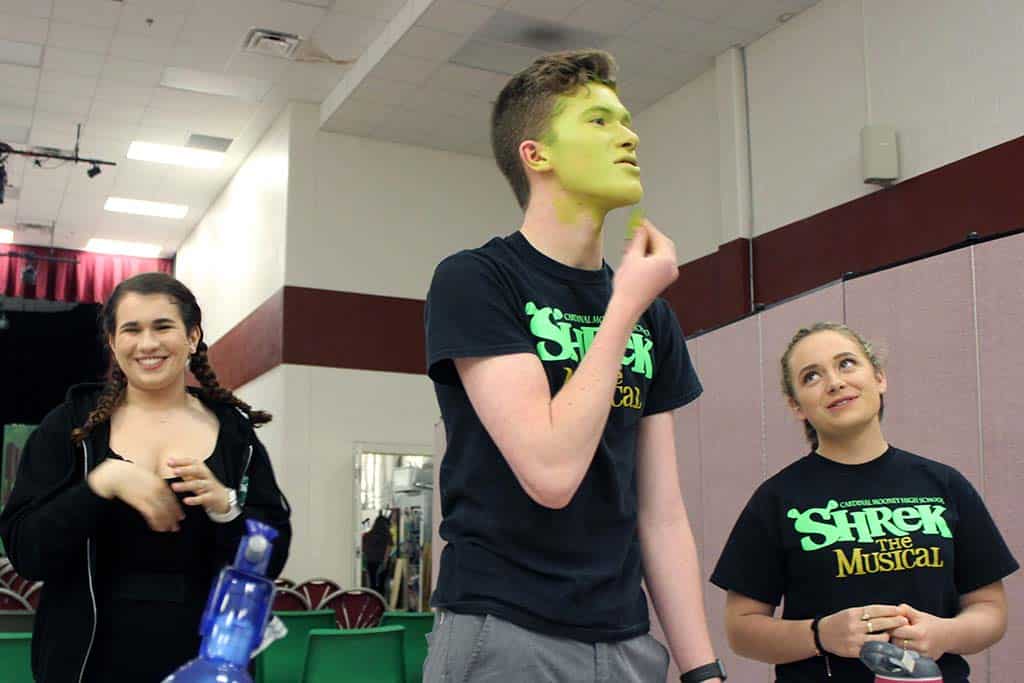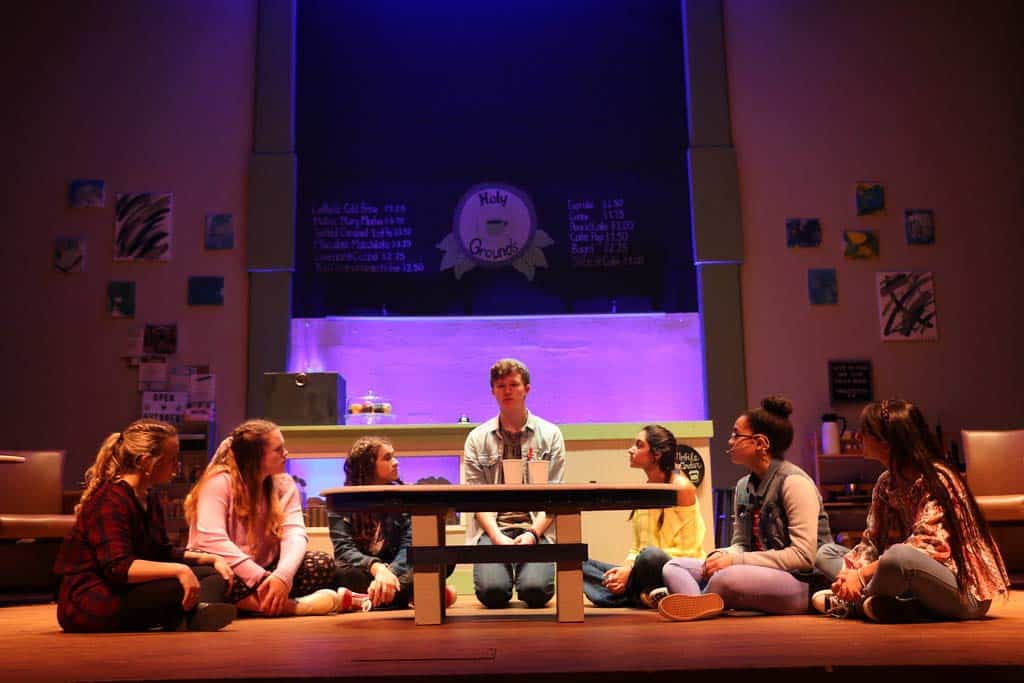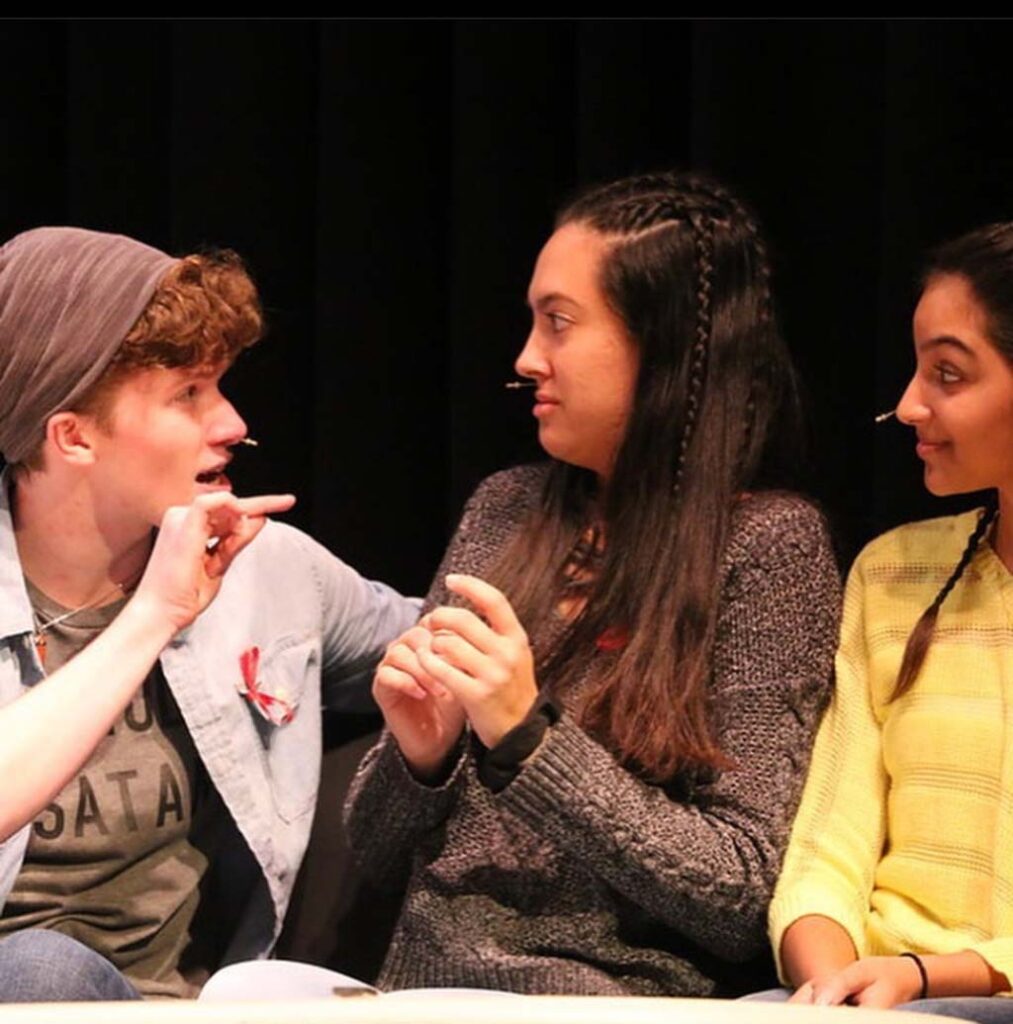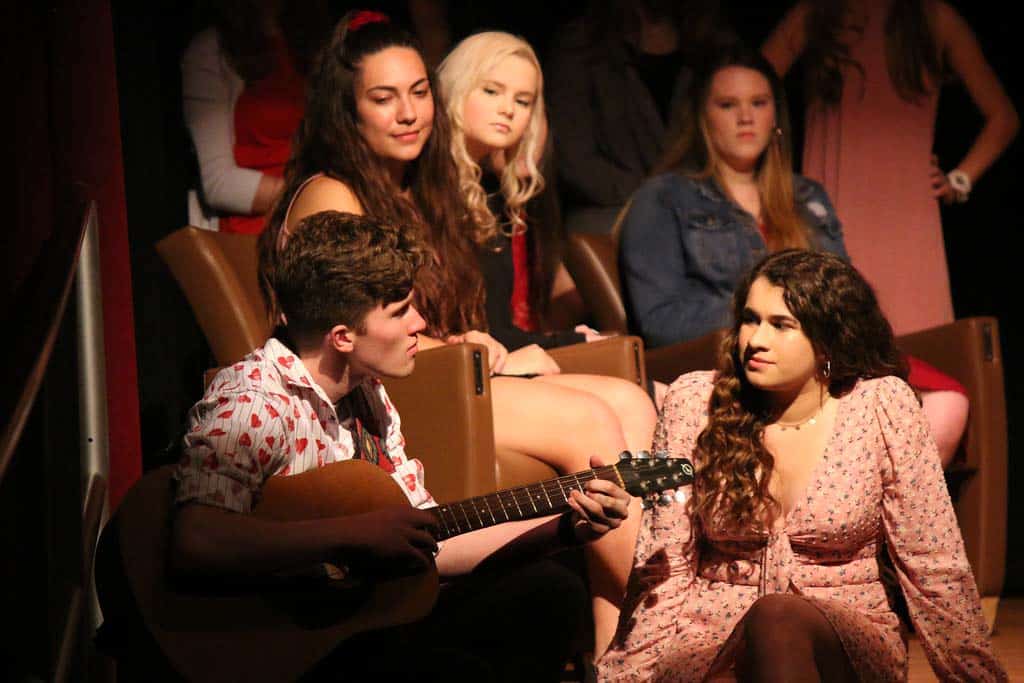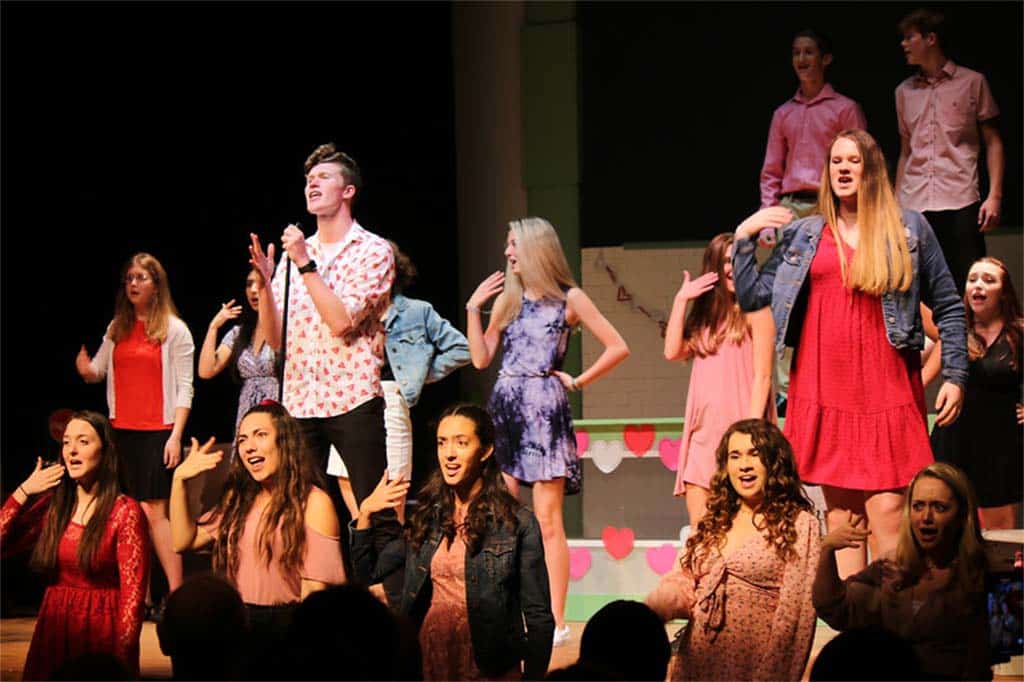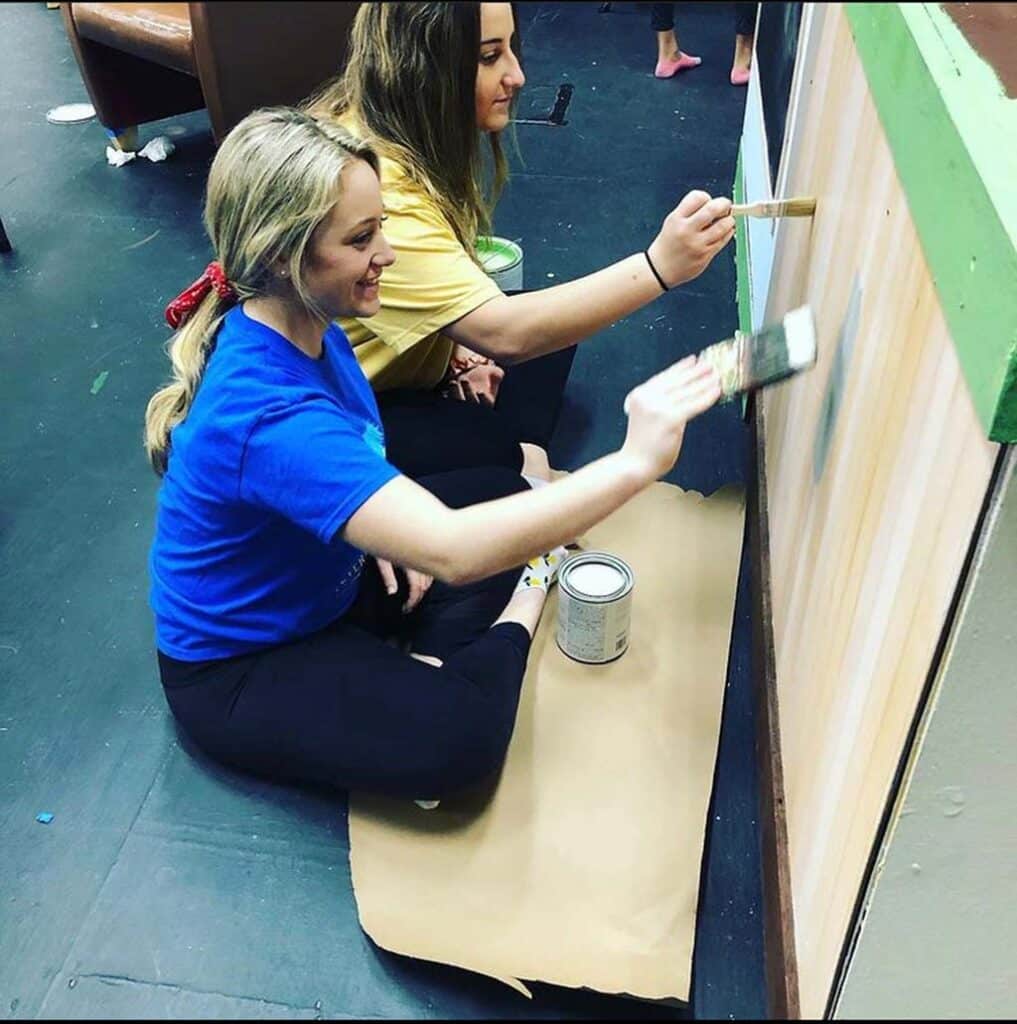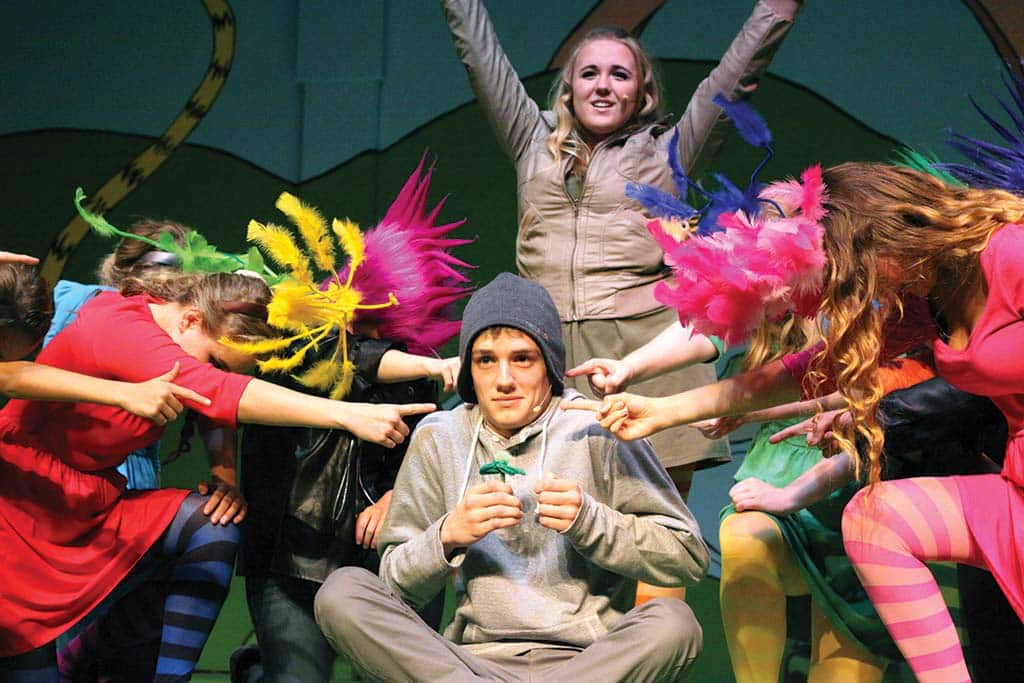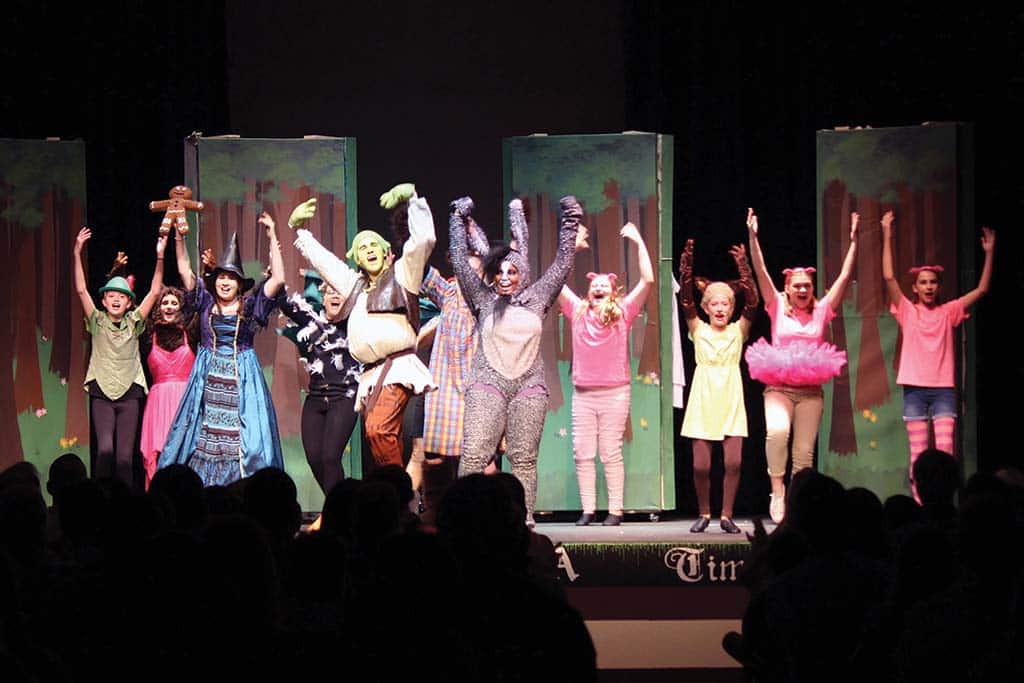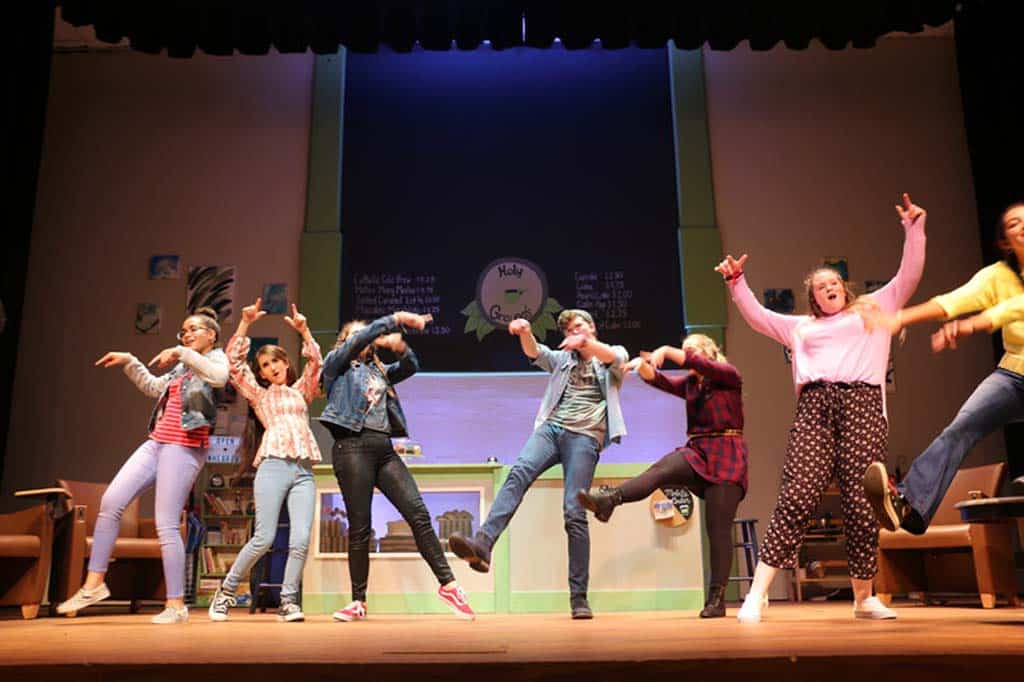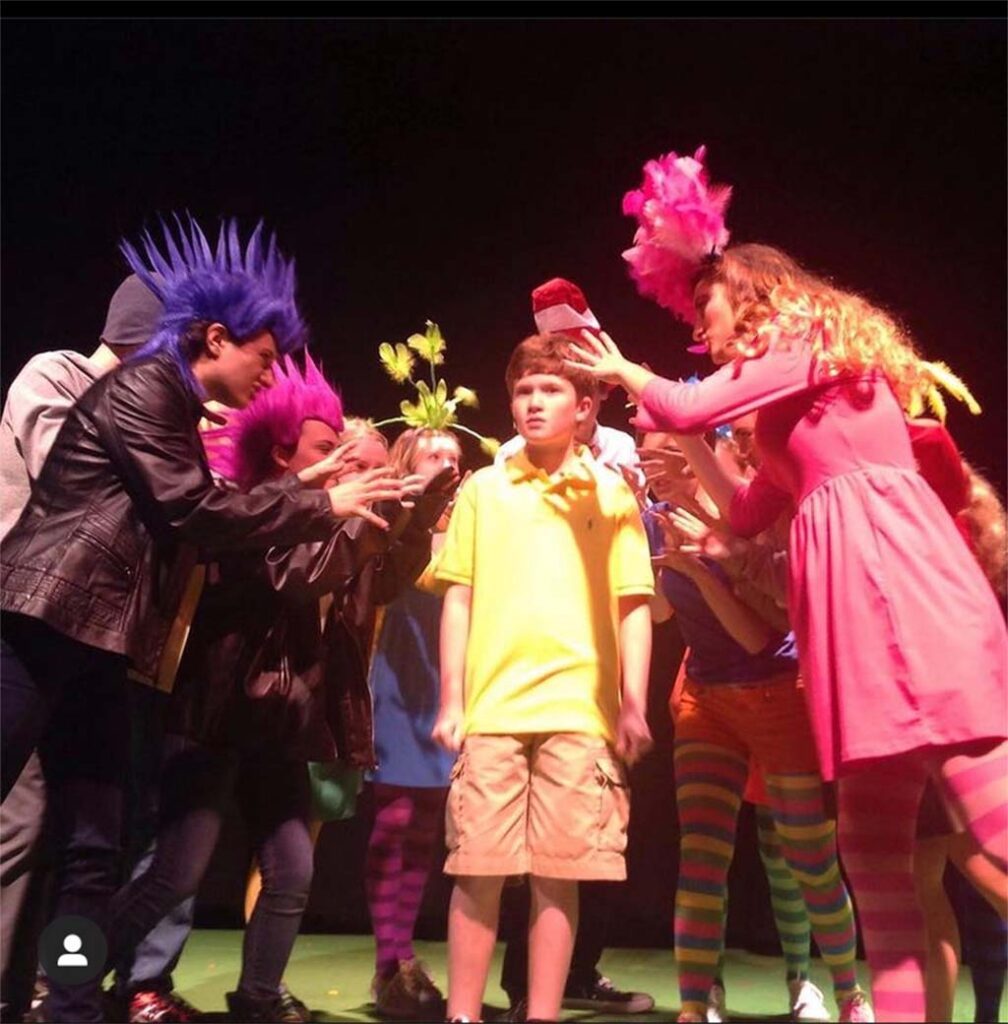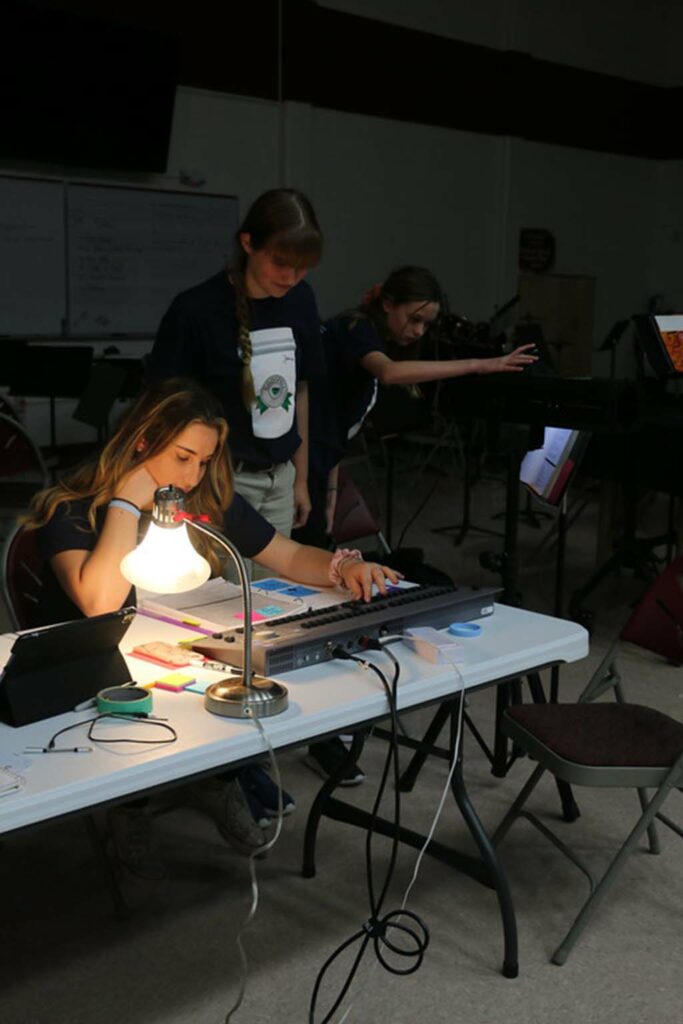 Follow us on Instagram @mooneyartsandtech
*Some theatre photos courtesy of Briella Longitano