Mr. Ben Hopper
Principal
Seton Hall University-Masters in Educational Leadership Management and Policy
University of Florida-B.S. in Zoology with a minor in Secondary Education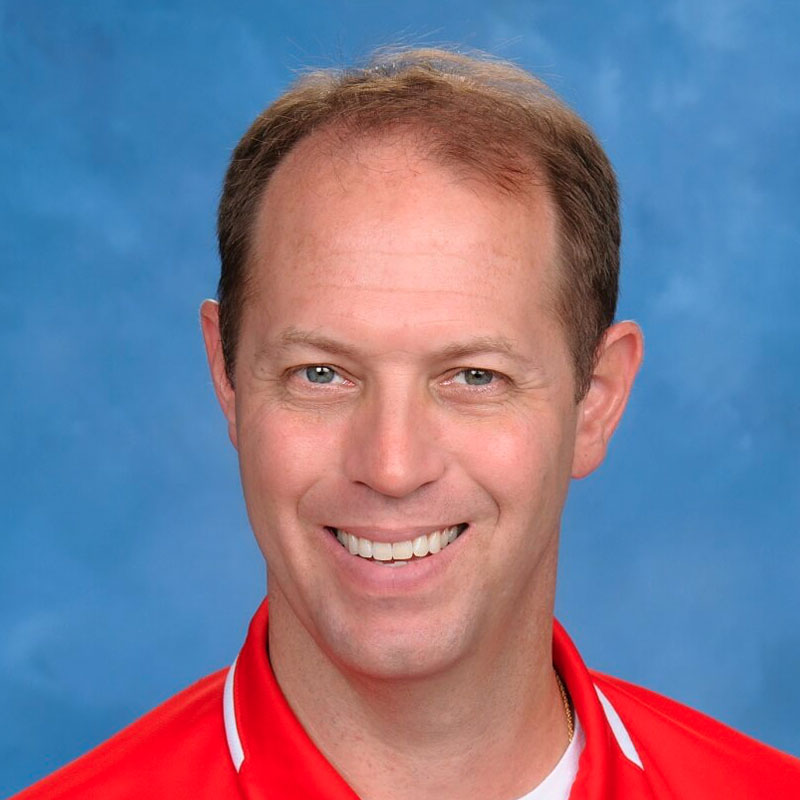 Mr. Stefan Gates
Assistant Principal for Administration
Emporia State University – M.S. Physical Education, Health & Recreation
Ashland University – B.S. Education (Health & Physical Education)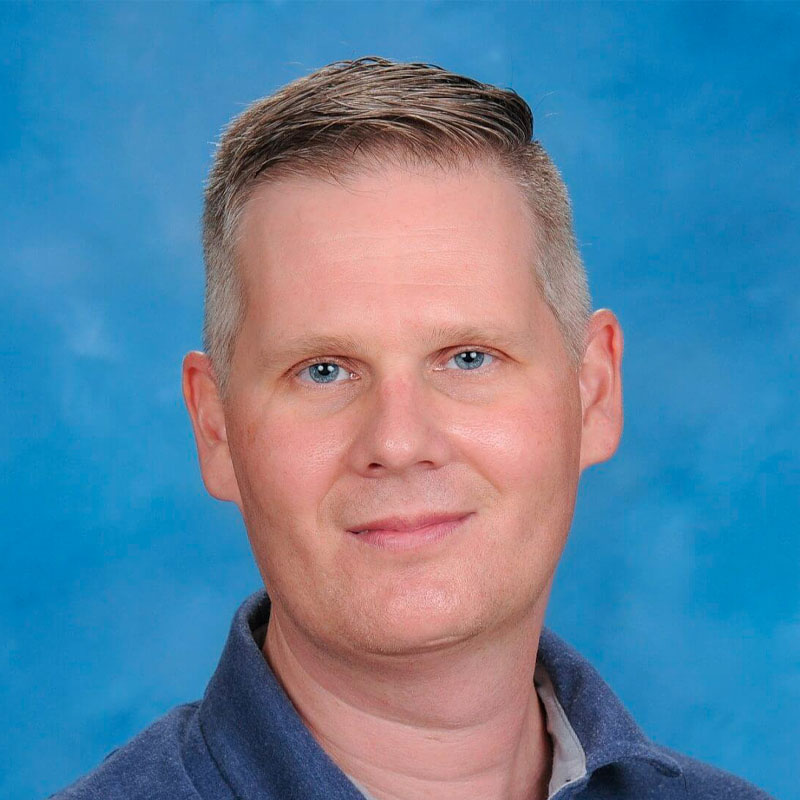 Dr. Matthew Ittig
Assistant Principal for Curriculum
Wayne State University- Ph. D. Curriculum and Instruction
University of Notre Dame – M.A. Education Leadership
University of Michigan – M.A. Liberal Studies
Central Michigan University – B.S. Liberal Studies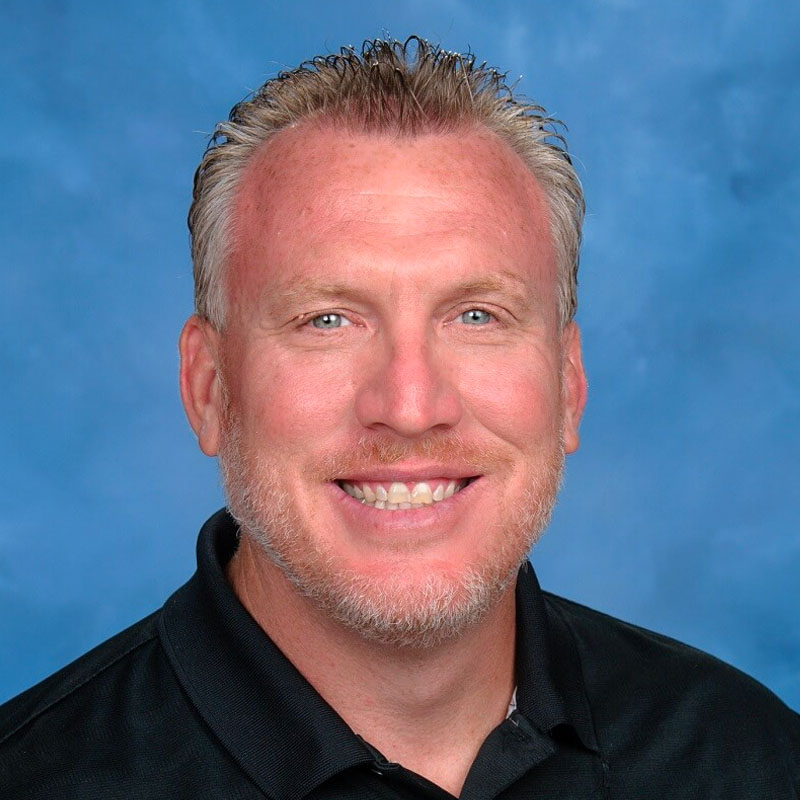 Mr. Will Schenerlein
Dean of Students
Salem University- M.Ed Education Administration
West Liberty University- B.S. Social Science Education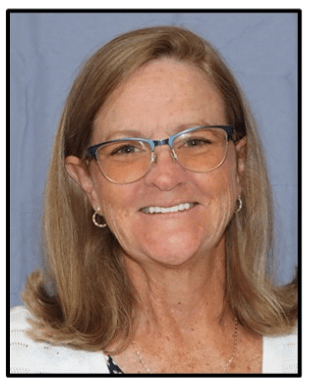 Mrs. Sandy Kahl
Alumni '83

Adminstrative Assistant to the Principal
Mrs. Susan Garlock
School Administrative Assistant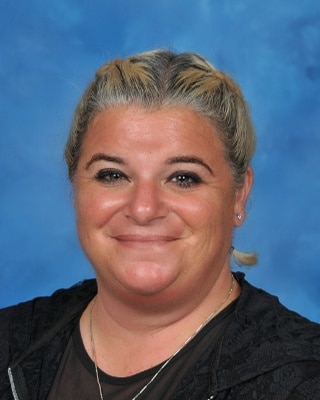 Ms. Sue Macedonio
School Administrative Assistant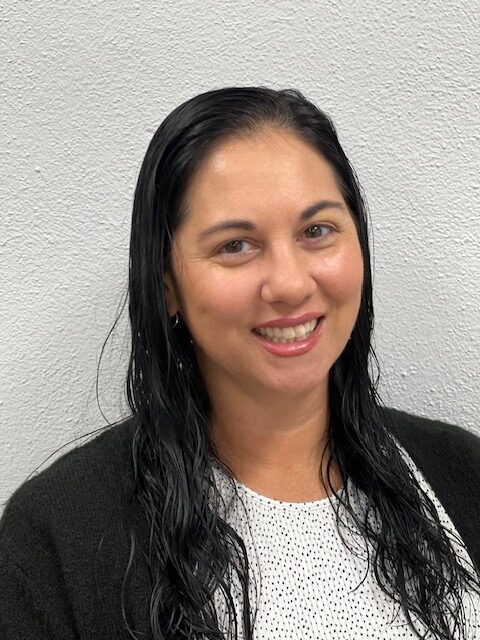 Mrs. Shelly Fisher
School Administrative Assistant
Admissions and Development Department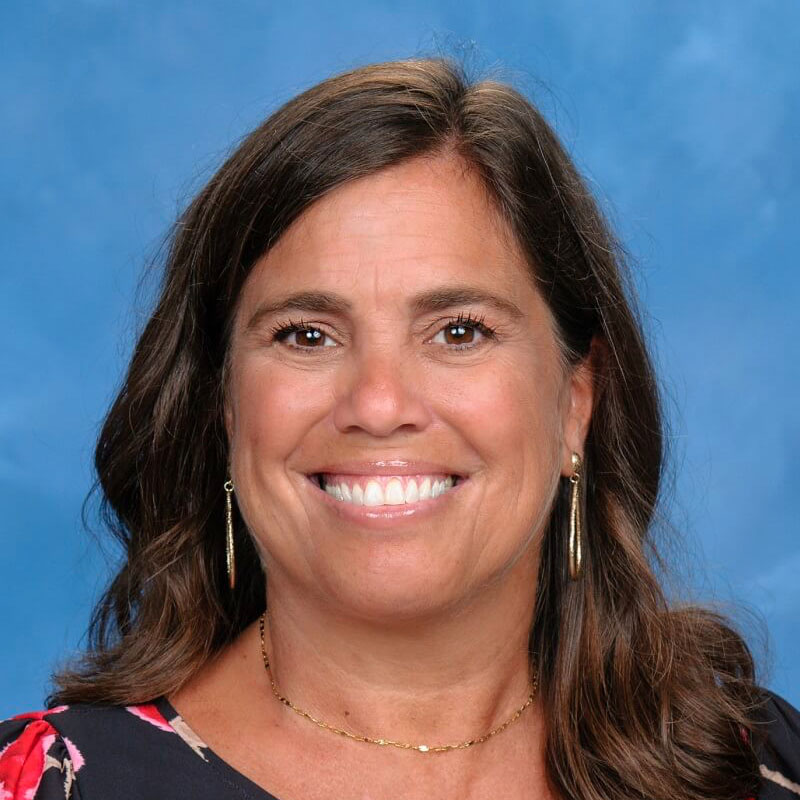 Mrs. Rene Hebda
Director of Institutional Advancement
Michigan State University – B.A. Communications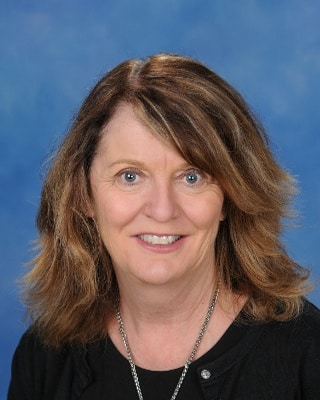 Ms. Amy Gorman
Director of Development
University of Buffalo School of Law – J.D. Law
Stony Brook University- B.A. Humanities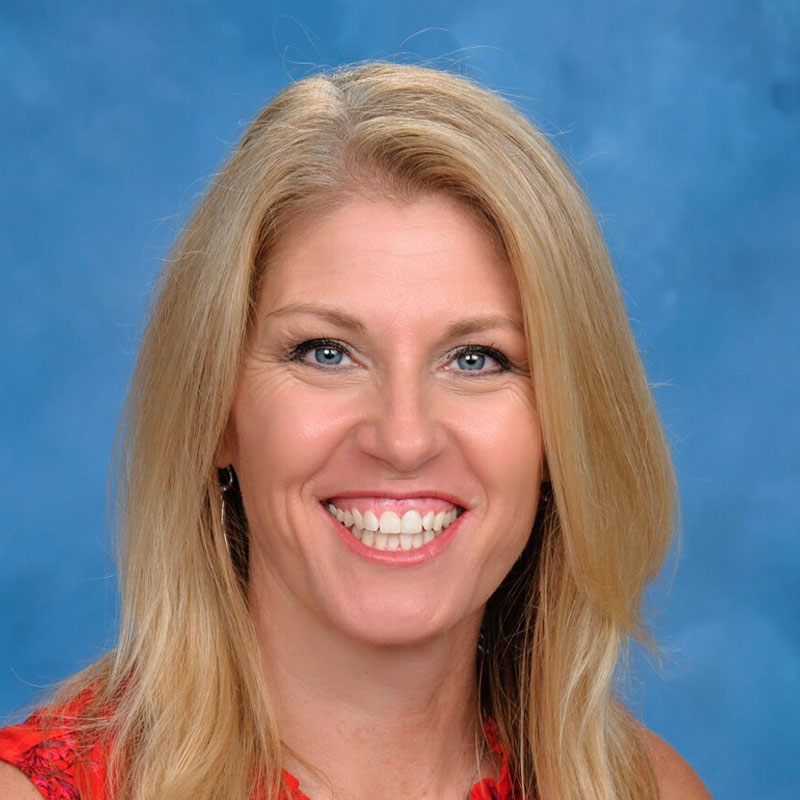 Mrs. Melissa Tomasso
Marketing/Special Events Manager
University of Central Florida – B.A. in Journalism with a Concentration in Public Relations and Advertising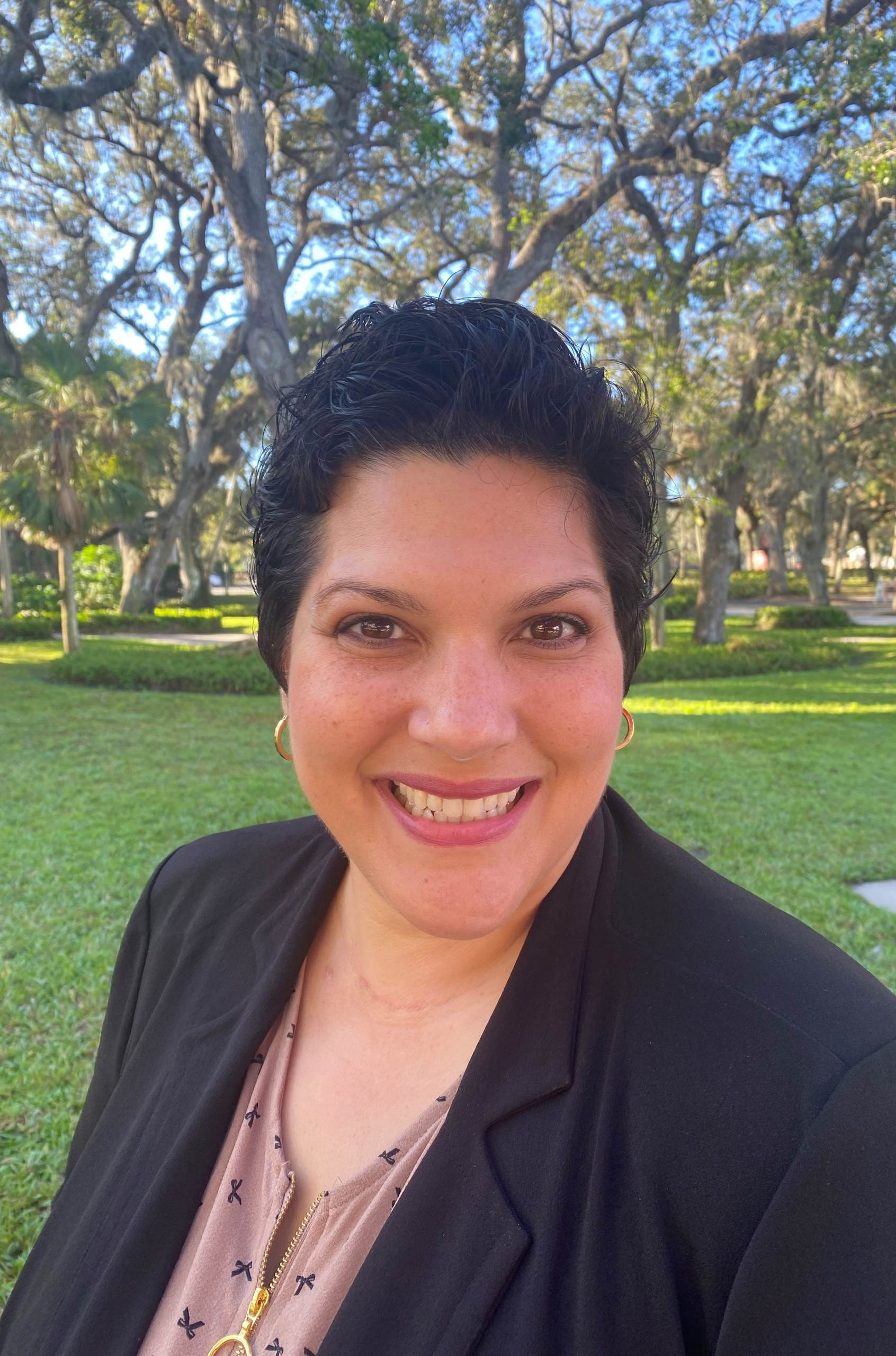 Ms. Erica DiMinno
Asst. Dir of Alumni and Special Events
Academic Services Department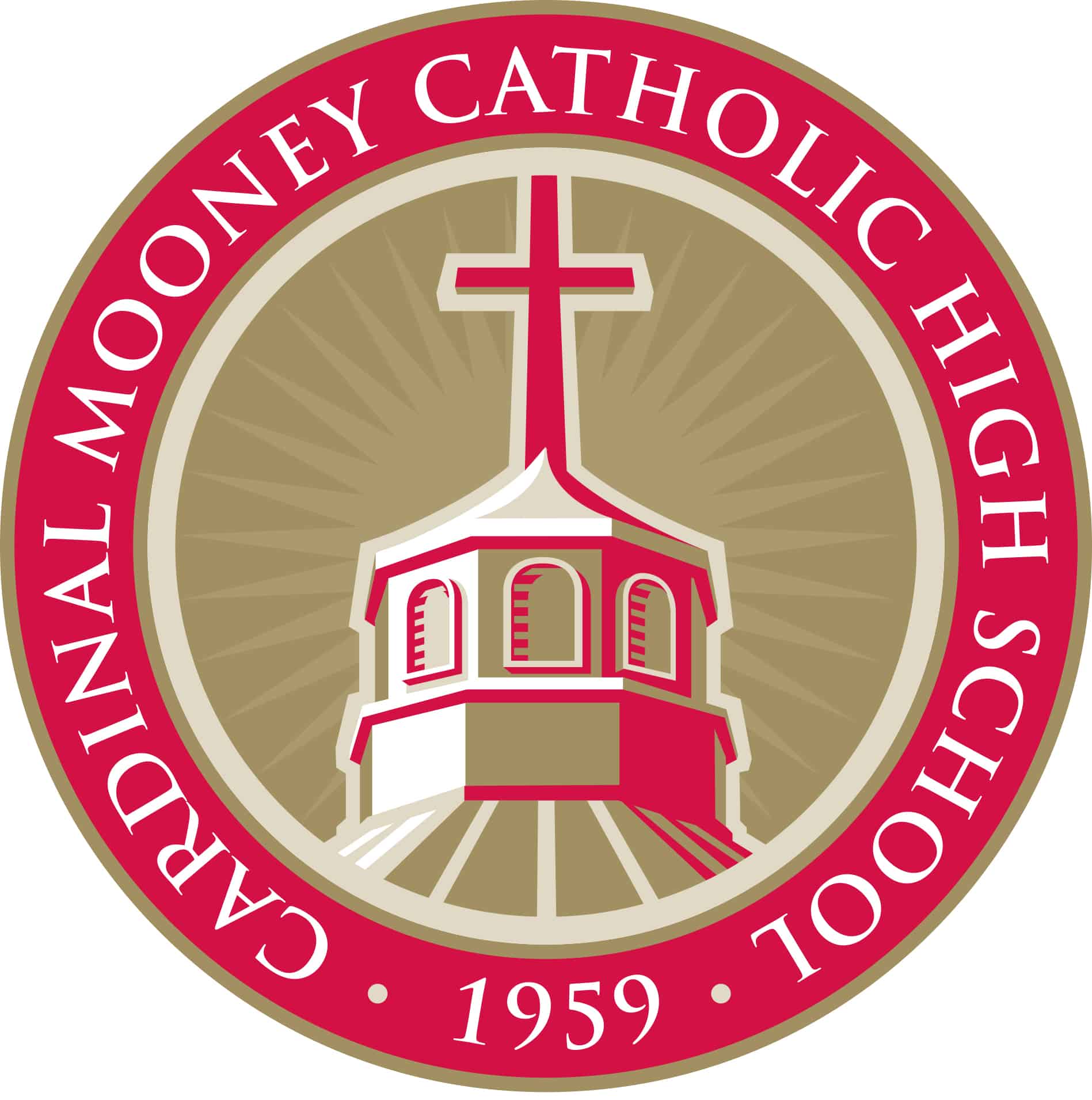 Dean of Academic Services Department & College Advisor
Bianca George
School Counselor
Grades 9-11
Last names L-ZDual Enrollment Coordinator
Suffolk University M.Ed. School Counseling
Simons College- B.A.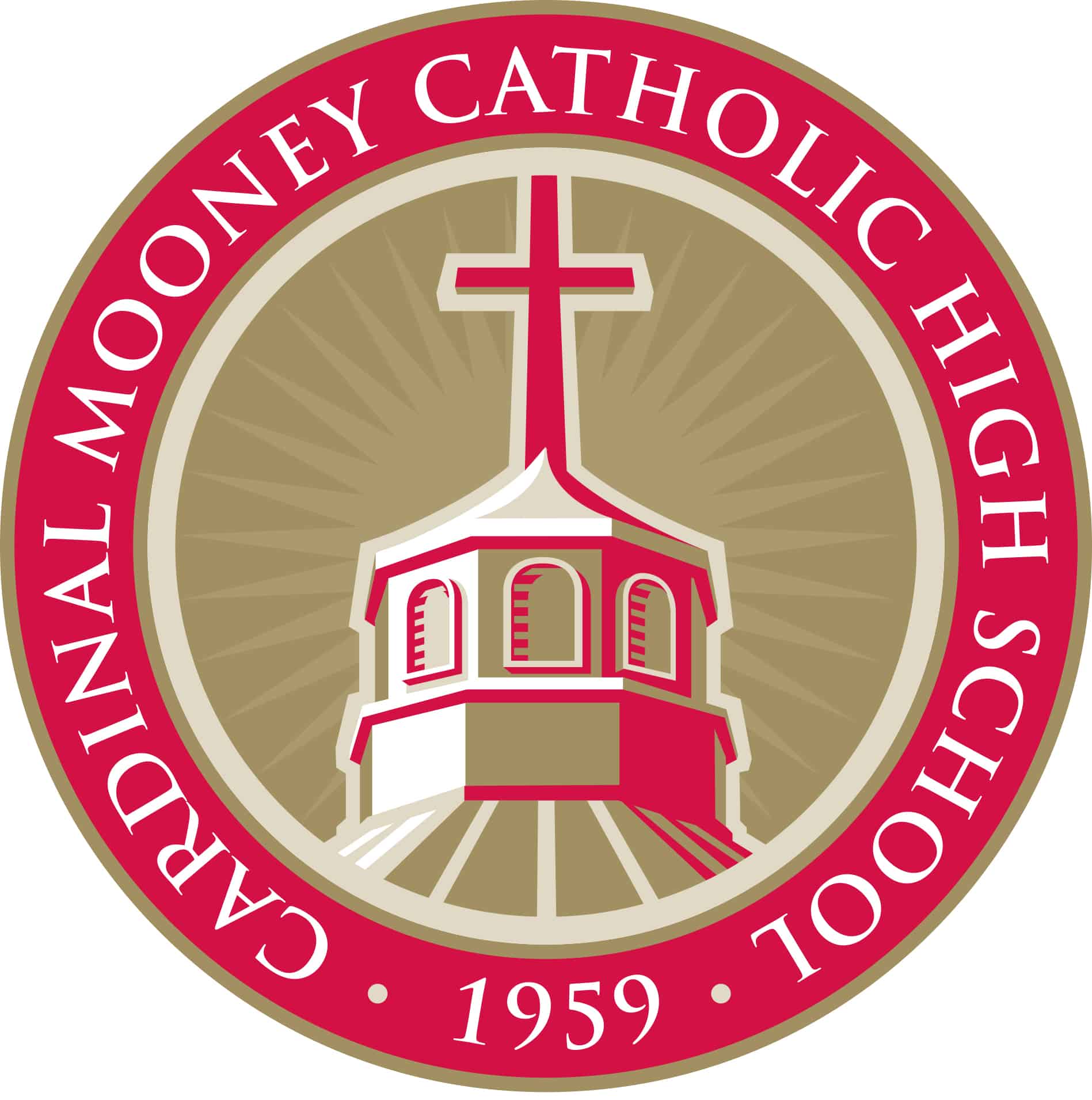 School Counselor
Grades 9-11
Last names a-k AP Coordinator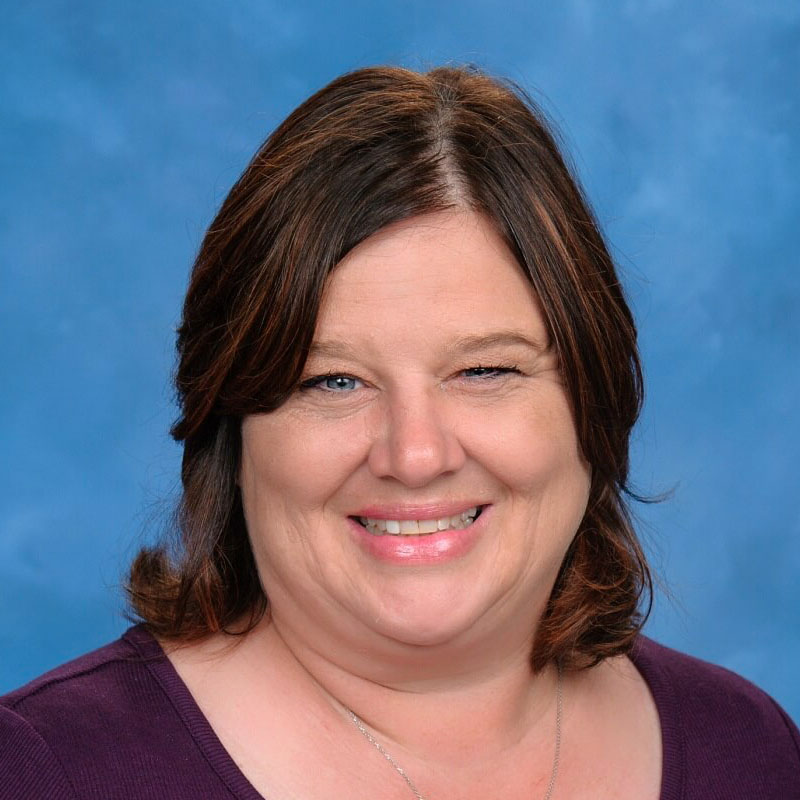 Mrs. Kelly Givens
Learning Strategies Instructor
Troy State University, Okinawa, Japan- M.S. Social Foundations of Education
Nova Southeastern University
Florida Atlantic University- B.A. Psychology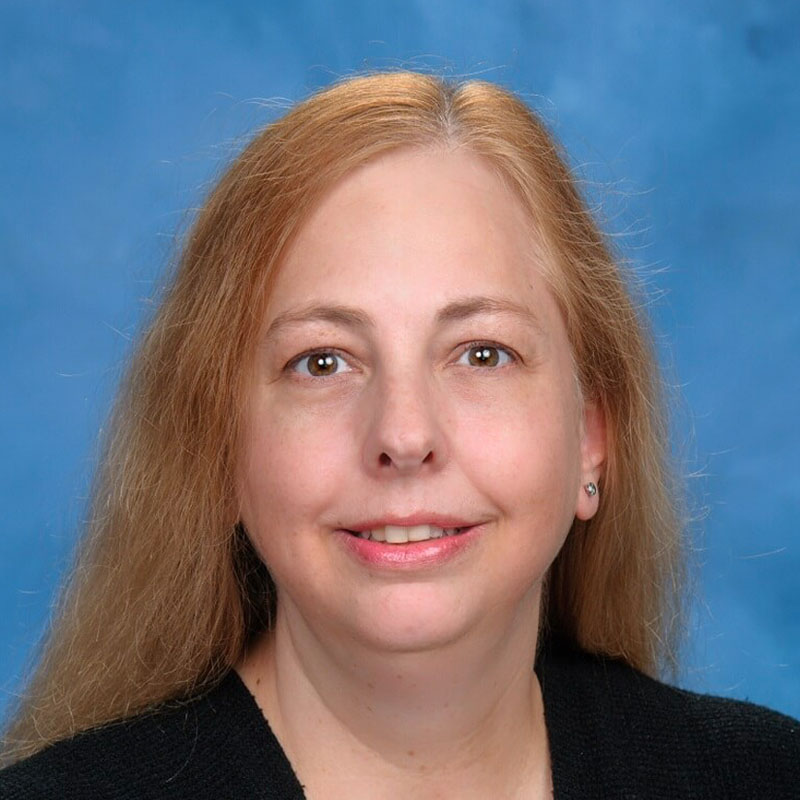 Dr. Tracy O'Neill
Director of Finance
Regent University, VA—Ph.D. in Strategic Leadership
Webster University-M.A. in Human Resource Development and Management
University of South Florida—B.S in Accounting and Management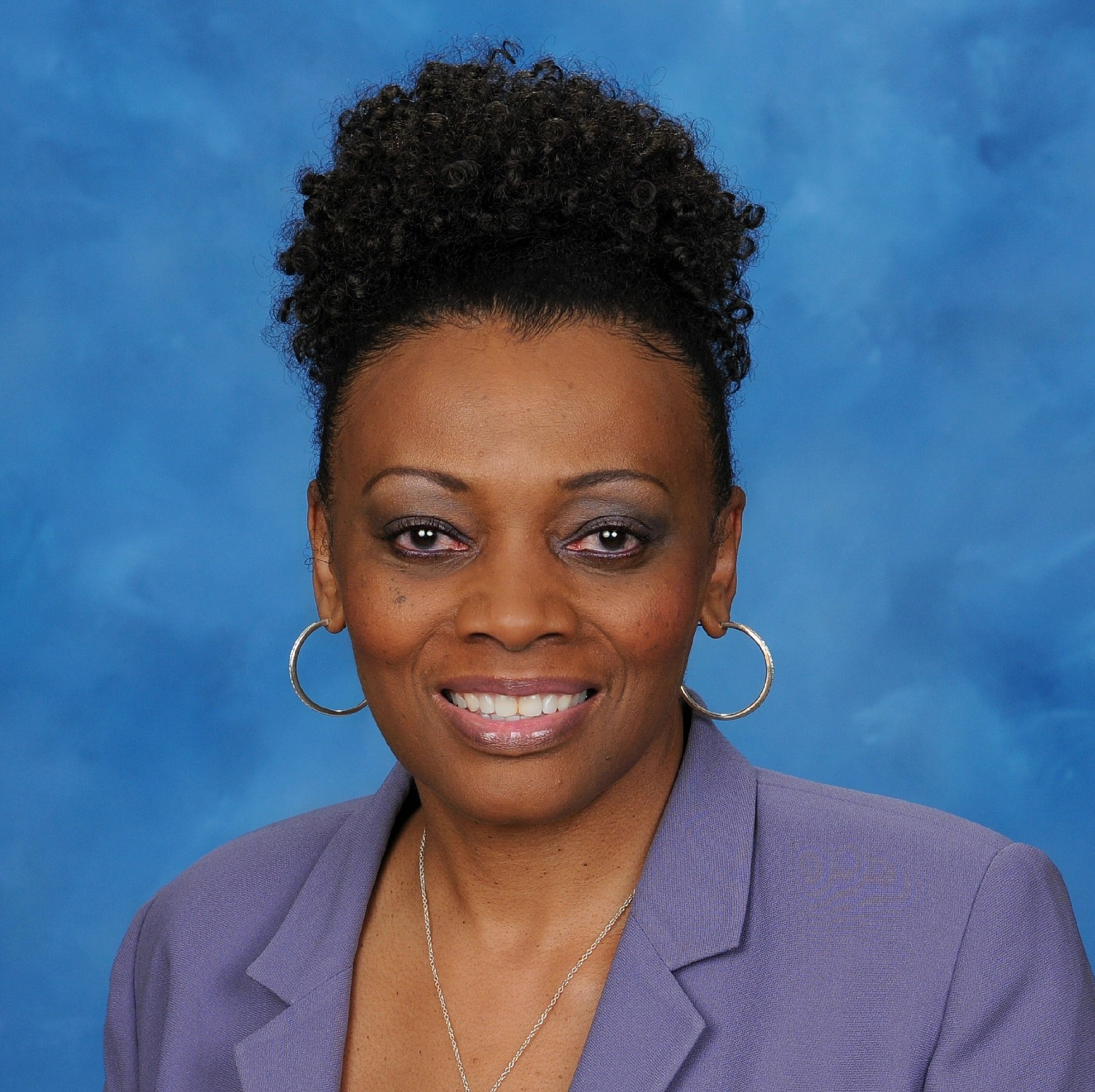 Miss Shari Alexander
Business Office Assistant
Kings College, Charlotte, N.C. – Secretarial Science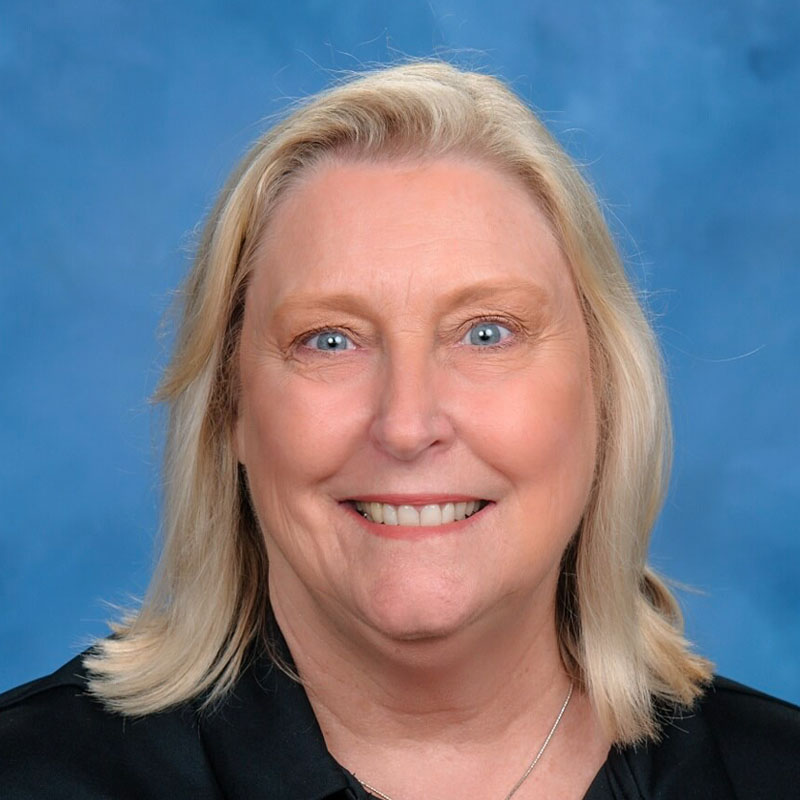 Mrs. Debbie Butor
Registrar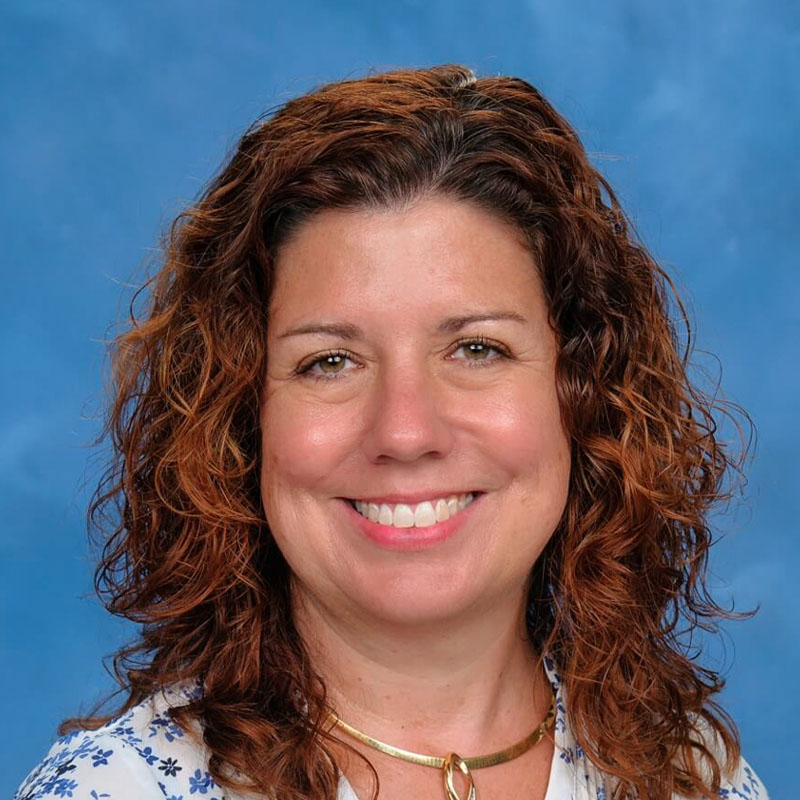 Mrs. Christa Naylor
Instructional Technology Coordinator/Yearbook Advisor
The University of South Florida – M.A. in Library and Information Science
Loyola University; Maryland – B.S.
Mercer University
University of Georgia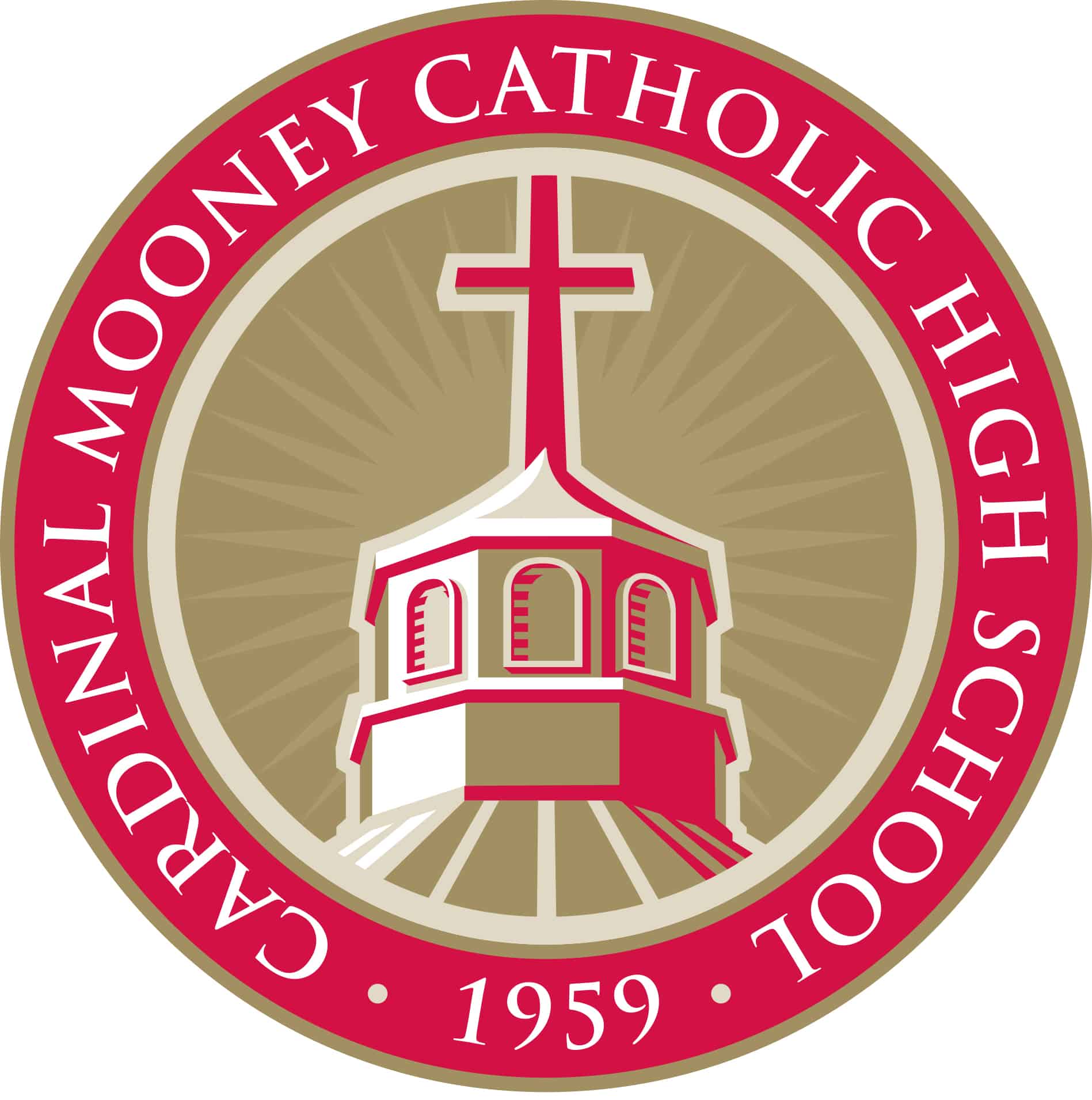 Computer Technology/Business Instructor
Fr. Eric Scanlan
School Chaplain
Teresianum, S.T.L. Spirituality
Gregorian University, S.T.B. Theology
University of Florida, B.S. Marketing/B.A. Political Science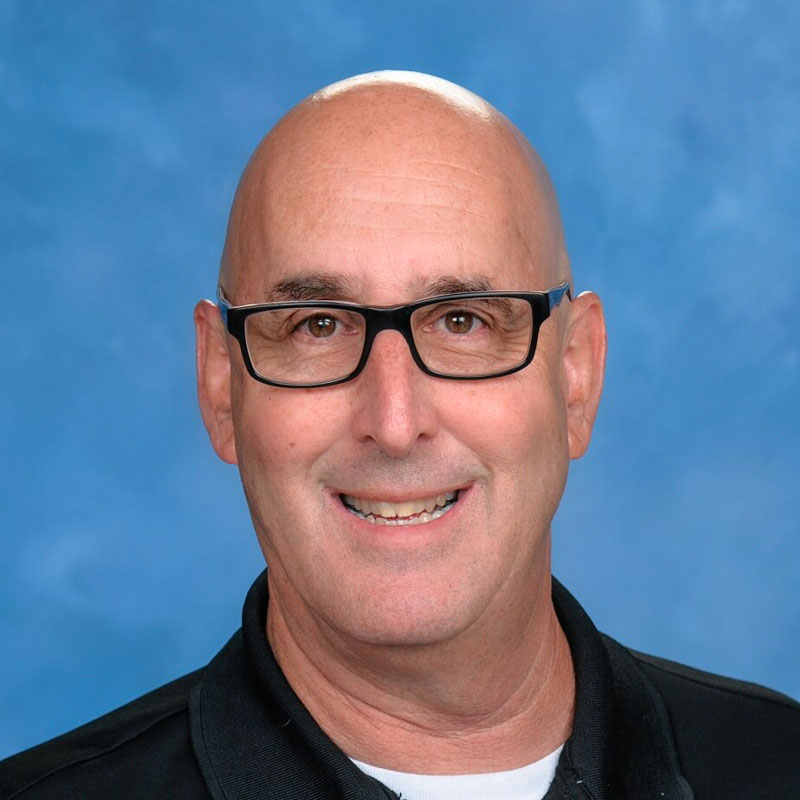 Mr. Scott Scheuer
Alumni '82

Department Chair
University of South Florida – B.A. Psychology
Manatee Community College – A.A. Liberal Arts
St. Leo University
Franciscan University
St. John Vianney College Seminary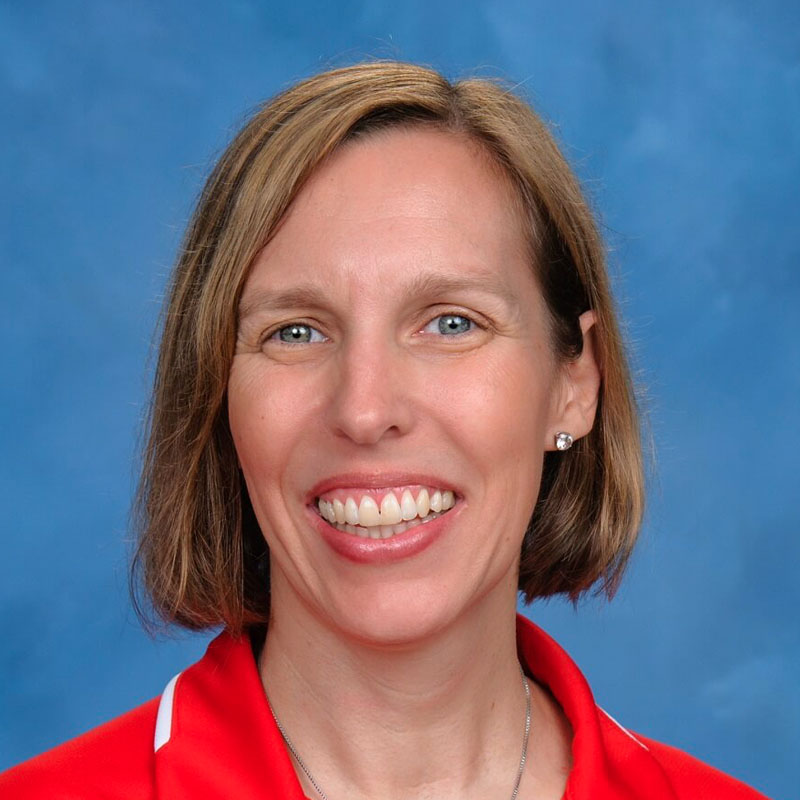 Dr. Sarah H. Gates
Alumni '97

Theology
Abilene Christian University – Ed. D in Organizational Leadership
Barry University – Ed.S in Educational Administration
University of South Florida – Masters in Education
Saint Leo University – Bachelor of Social Work
Dr. Lisa Kotasek
Theology
The University of Akron, Juris Doctorate
The University of Akron, BA, English, minor French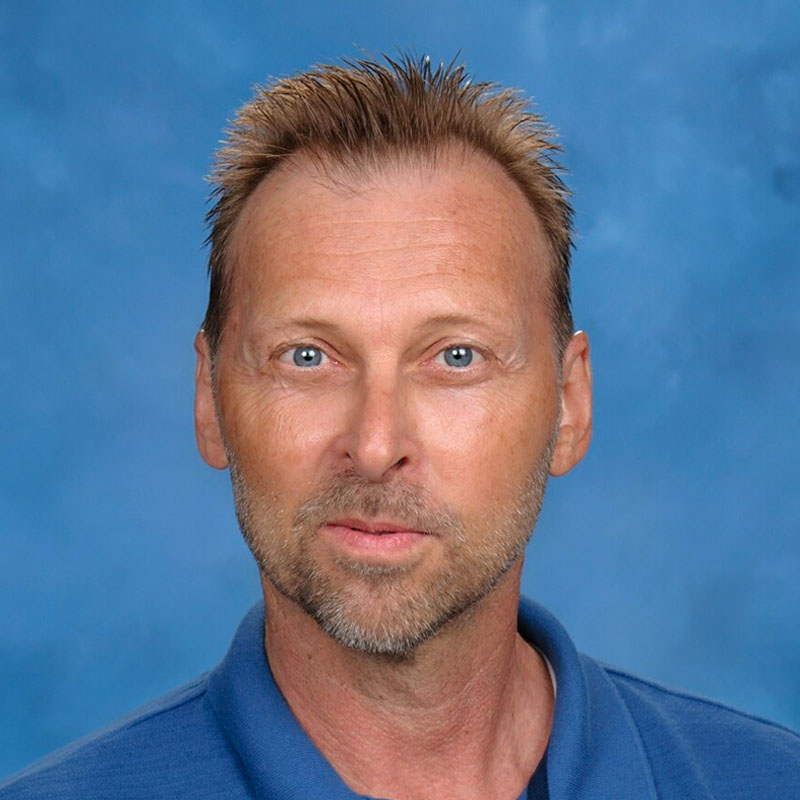 Mr. Timothy Shipe
Theology
Franciscan University of Steubenville, Ohio-M.A.
Ohio State University-B.A.and M.A.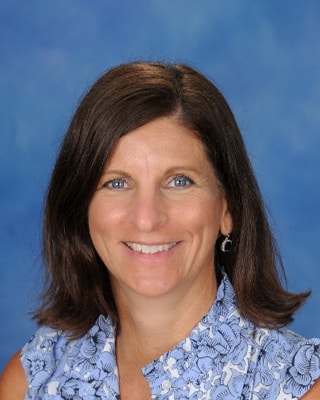 Mrs. Julie Santiago
Campus Ministry/Student Life
University of Nevada, Las Vegas – M.S. Sport and Leisure Service Management
University of Nevada, Las Vegas – B.A. Communication Studies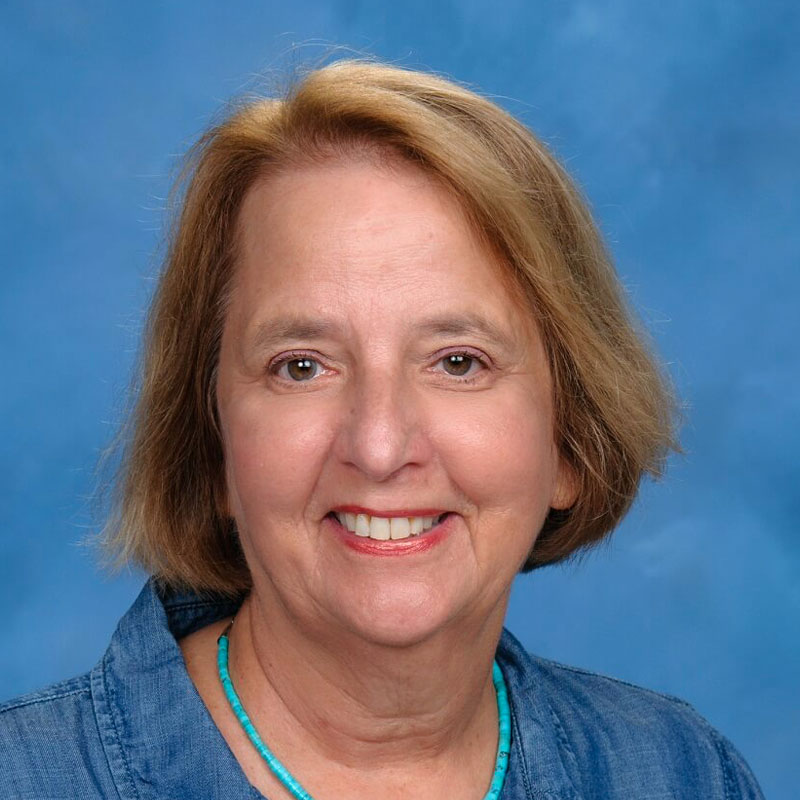 Mrs. Fran Topp
Department Chair
The School of the Art Institute of Chicago – B.F.A. Art Education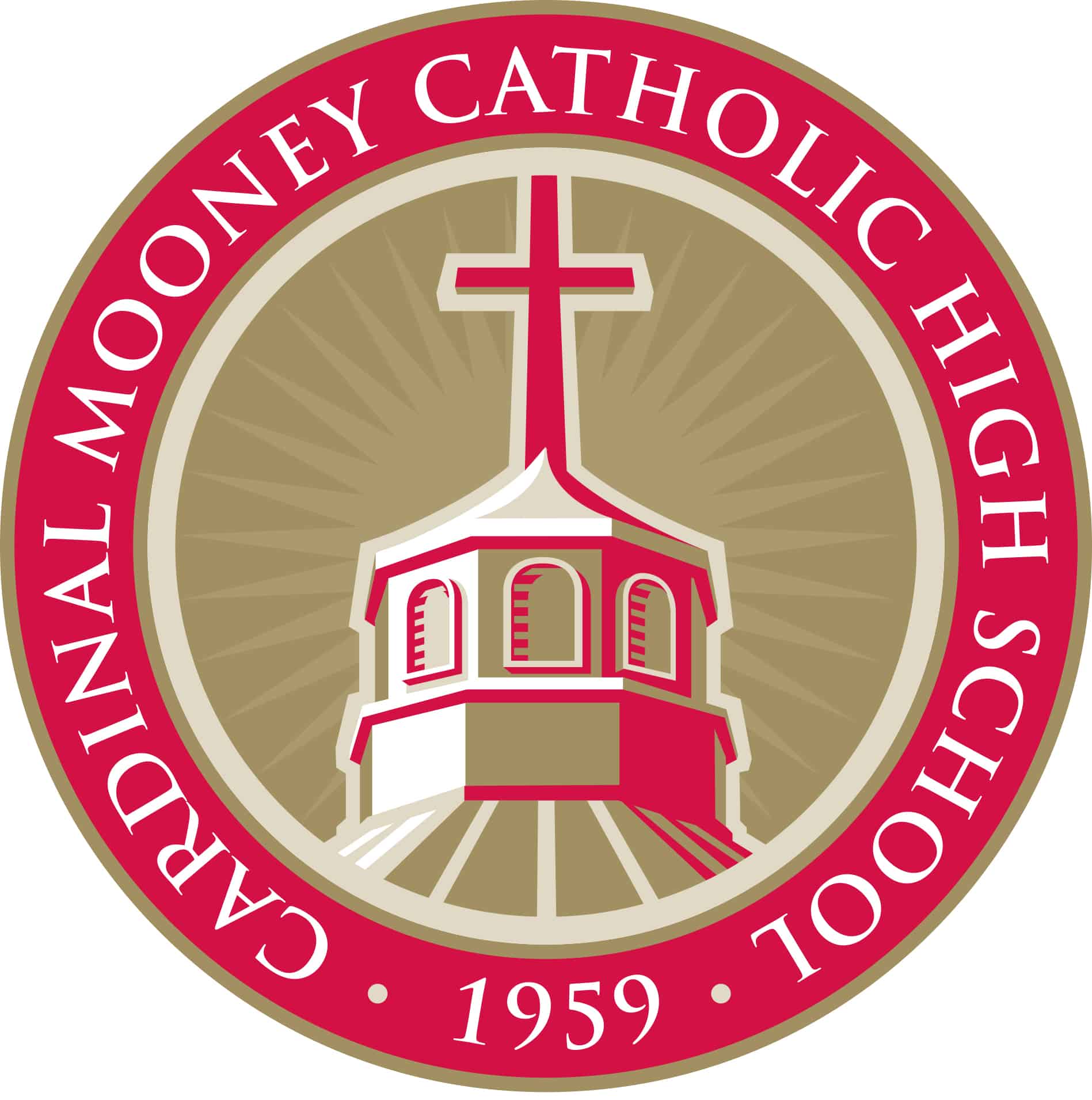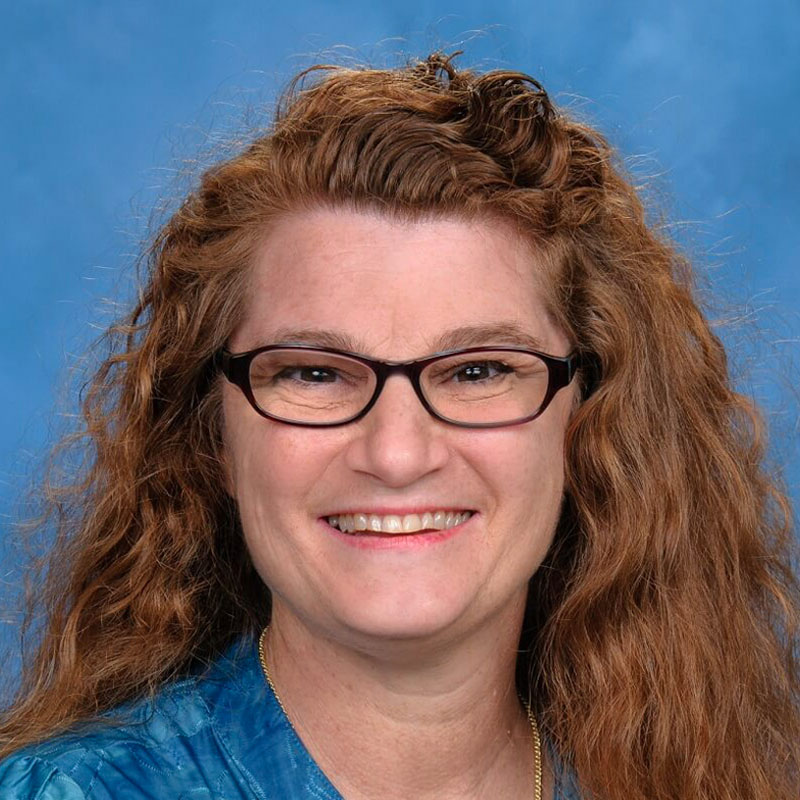 Mrs. Cindi McCarthy
Music
National-Louis University – M. Ed.
Florida State University – B.M.E. Music Education
Mrs. Jeannie Mendez
Savannah college of Art and Design, M.F.A Computer Art
University of Puerto Rico, Mayaguez – B.F.A. Fine Arts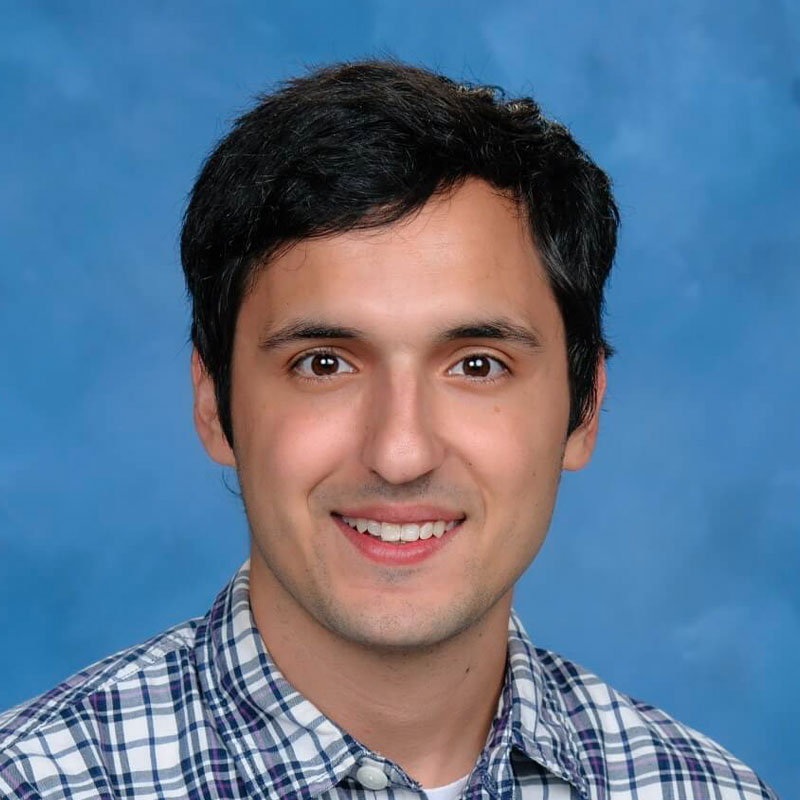 Mr. Thomas Scheip
Alumni '11

English Department Chair
Florida State University – B.A. in English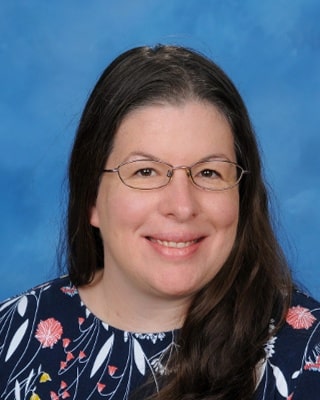 Mrs. Melissa Fetterman
English
University of Central Florida – B.A. in English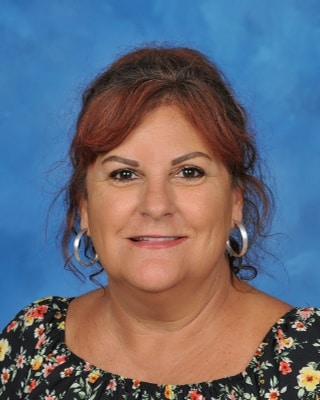 Ms. Jeanne Schiebel Alumni '80
English
National Louis University – Masters
University of South Florida – Bachelor Degree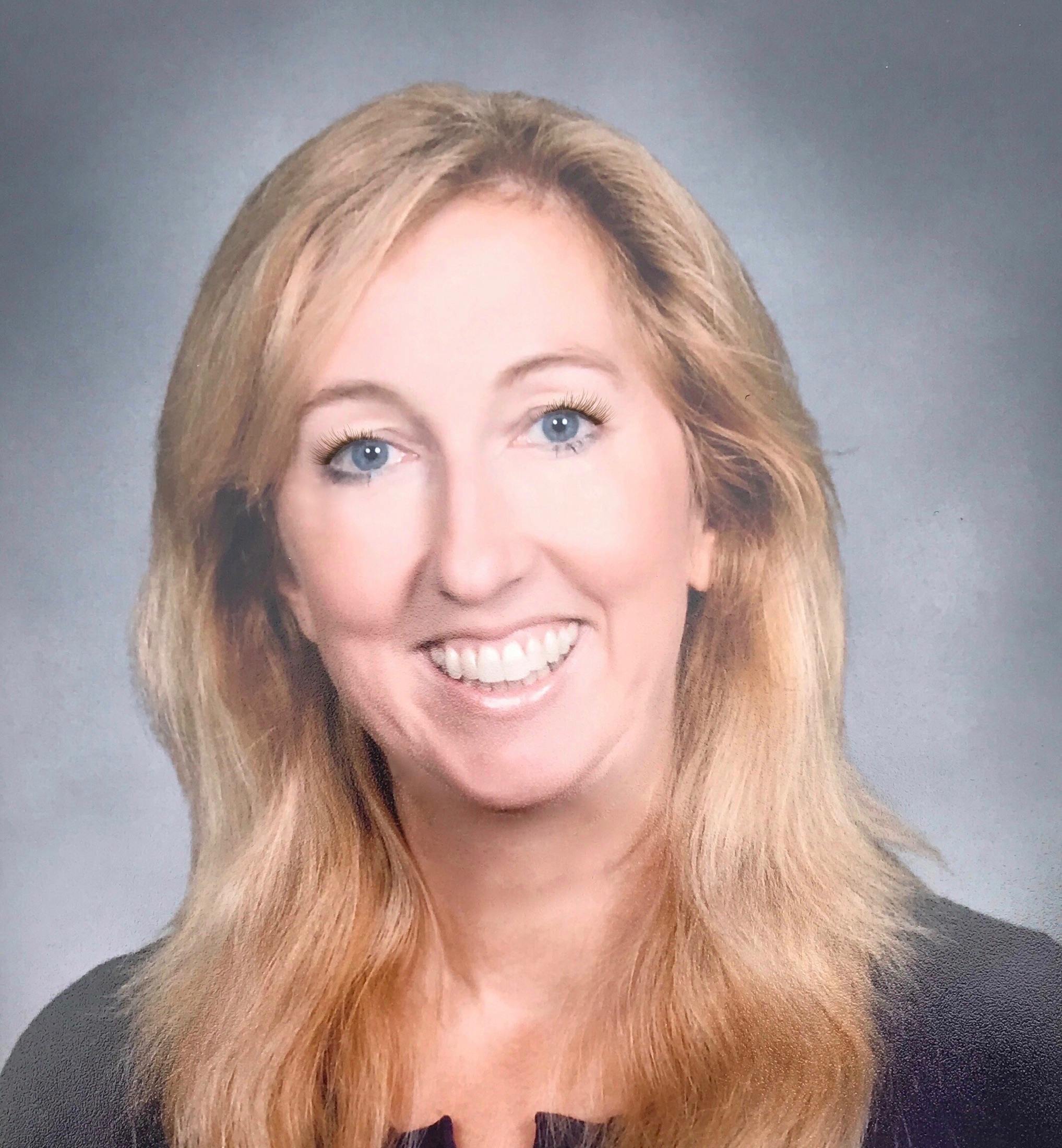 Mrs. Elizabeth Smith
English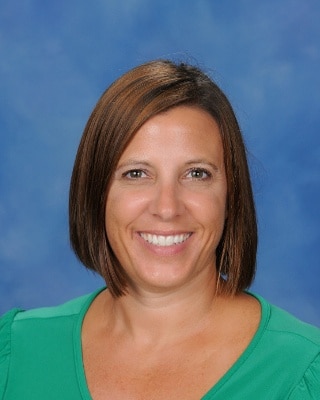 Mrs. Jaime Patmor
English
Illinois State University- Bachelor of Science in English Literature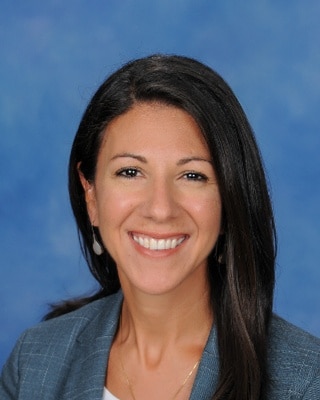 Mrs. Lauren Turley
English
Fairleigh Dickinson University – Master of Arts in Teaching
Marist College – B.A. in Communications
Foreign Languages Department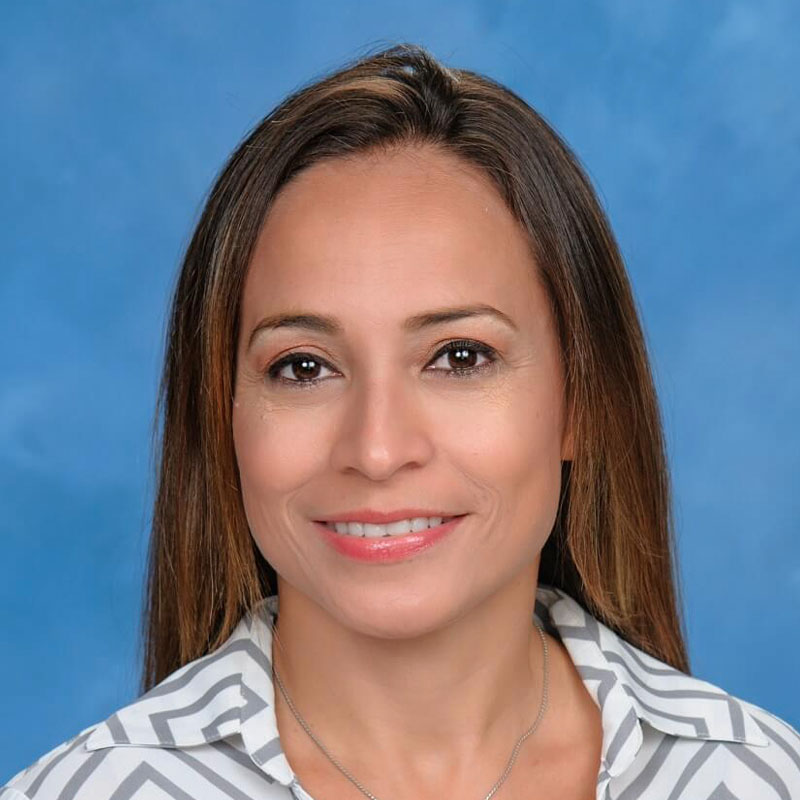 Mrs. Melissa Masters
Spanish Department Chair
University of South Florida-M.A in Spanish Language and Literature,
M.A in Applied Linguistics with Emphasis in TESOL
Universidad de Pamplona (Colombia, South America)-Bachelor of Education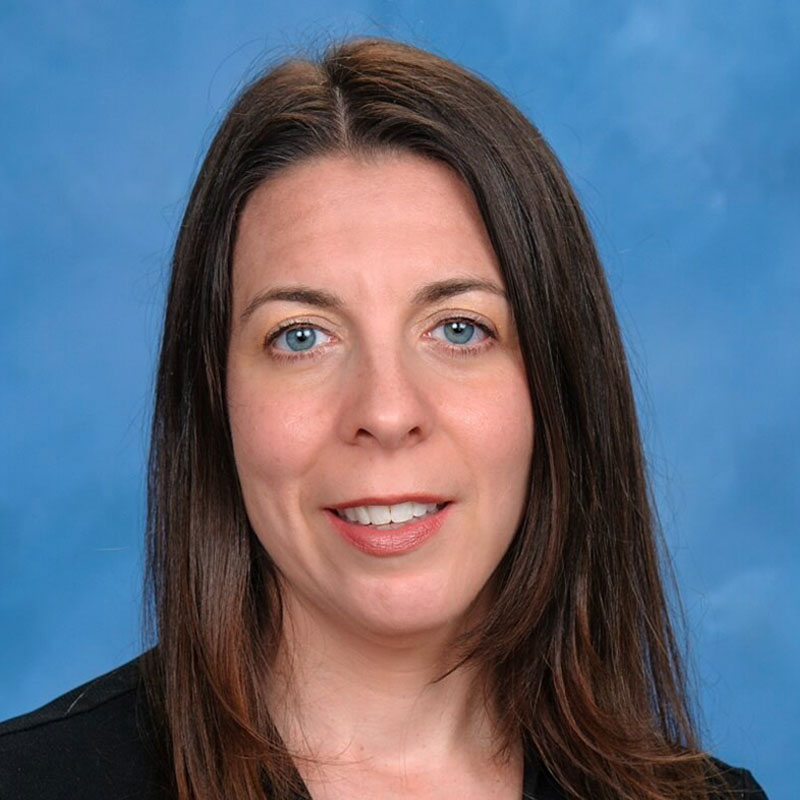 Ms. Kimberly Stinson
Spanish
Wayne State University- Masters in Bilingual/bicultural education with a concentration in ESOL
Oakland University – BA in Spanish Language and Literature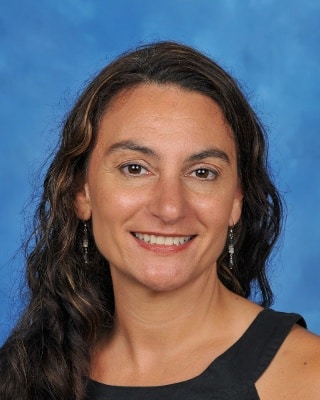 Mrs. Julie Chickadel-Cardena
Spanish
University of Delaware – Bachelor of Foreign Language and Literature/Anthropology and Archeology
Minor is Latin American Studies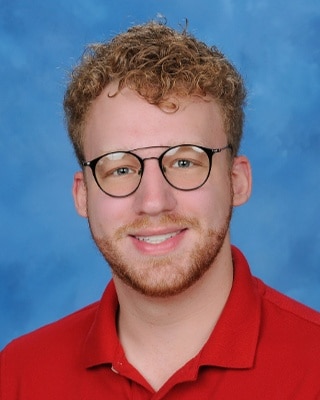 Mr. Ryan Krause
Mathematics Dept. Chair
The College of New Jersey – Bachelor of Science in Mathematics Secondary Education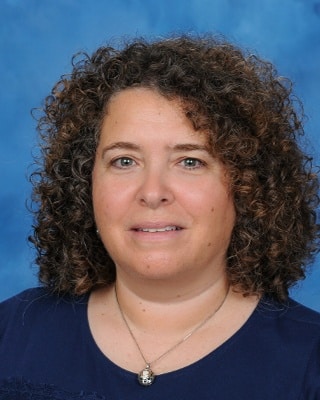 Mrs. Pat Foti-Iglesias
Mathematics
New York University – Masters in Math Education on the Secondary Level
New York University- B.S. in Math Education on the Secondary Level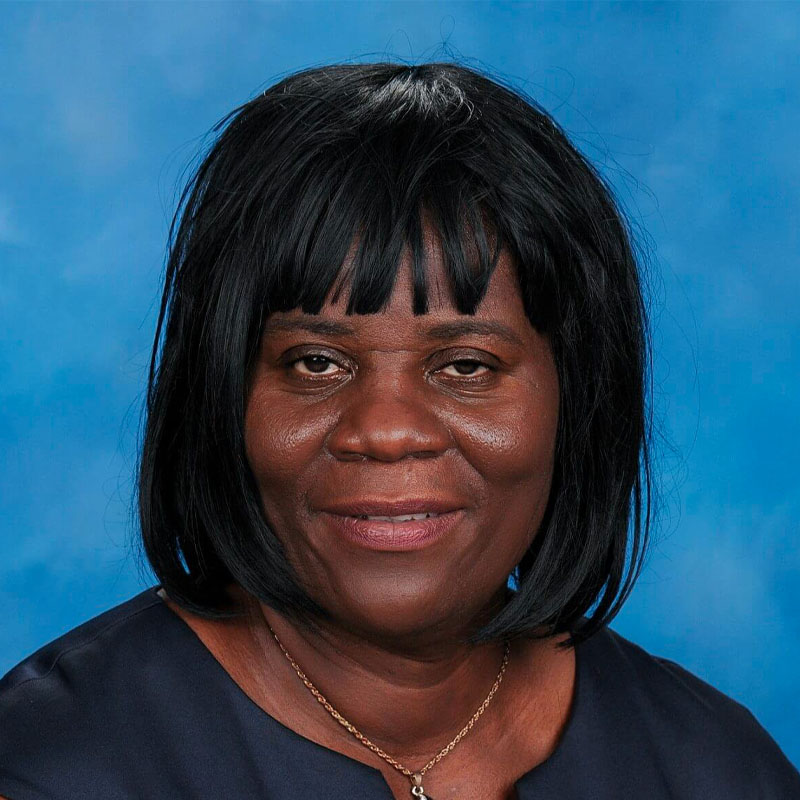 Mrs. Beverly Hall-Hamilton
Mathematics
Mico University Jamaica- B.S. Mathematics
University Of The West Indies Jamaica- B.A Linguistic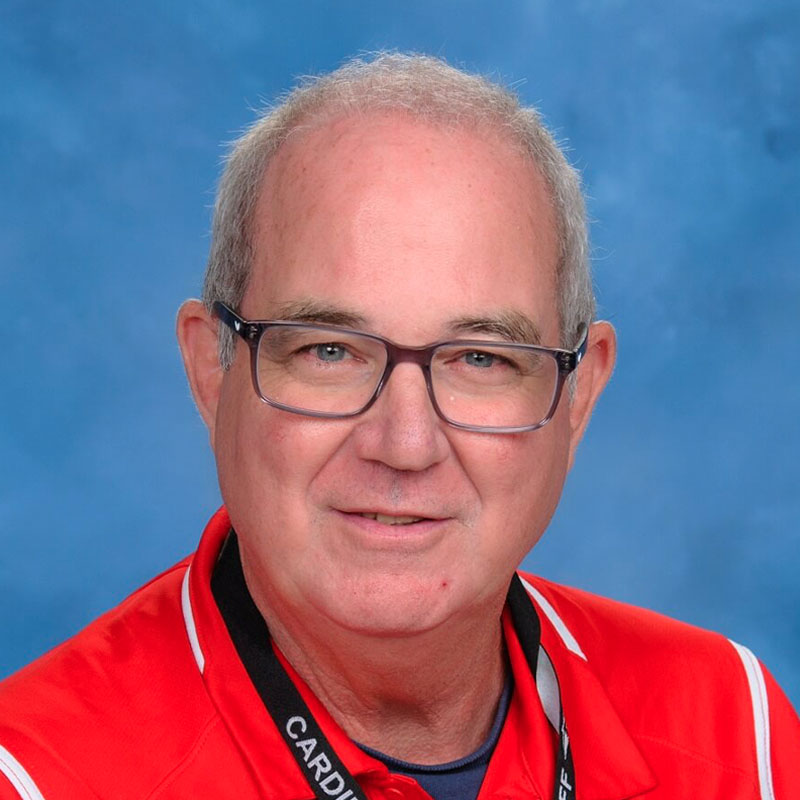 Mr. Ben Farmer
Mathematics
Cleveland State University-M.Ed. in Education
Bowling Green State University-B.S. in Business Administration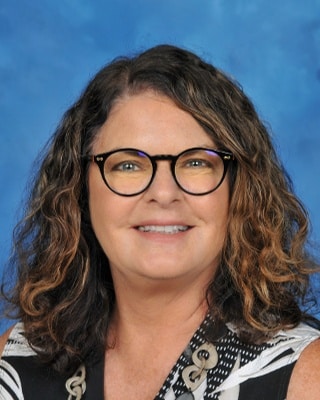 Ms. Victoria Mitchell
Mathematics
University of South Florida-B.A.in Education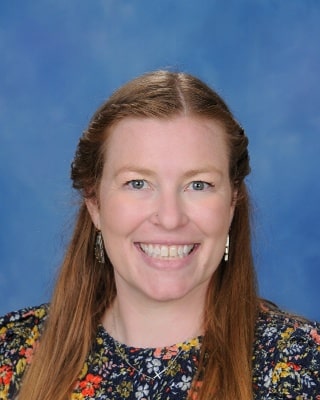 Mrs. Courtney Daly
Mathematics
University of Massachusetts-Boston — Masters in Math and Science Education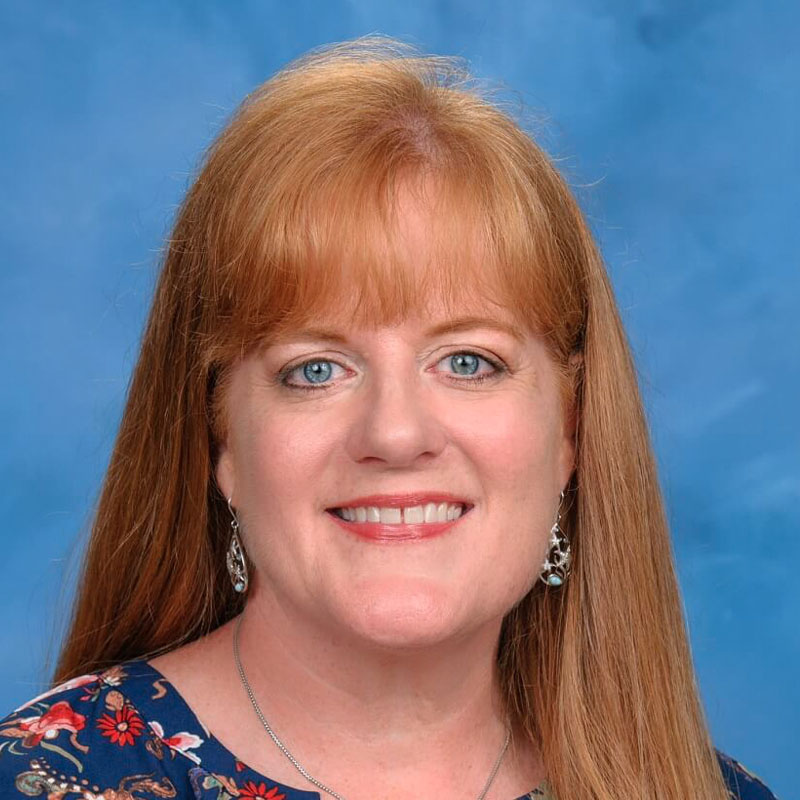 Dr. Andrea 'Rene' Massengale
Science Department Chair
West Virginia School of Medicine – PhD in Microbiology and Immunology
Baylor University – M.S. in Biomedical Sciences
Baylor University – B.A. in Biology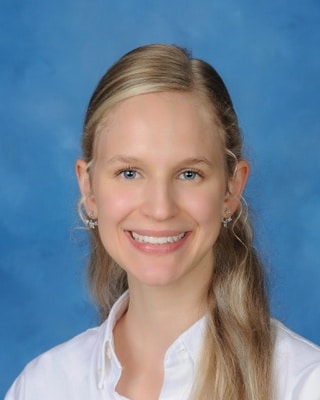 Mrs. Dana Bentacur
Science
University of Alabama at Birmingham – B.S. in Biology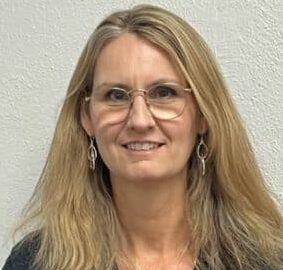 Mrs. Maria Bristow
Science
University of Tampa- Masters in Educational Leadership
University of Florida- B.S. in Zoology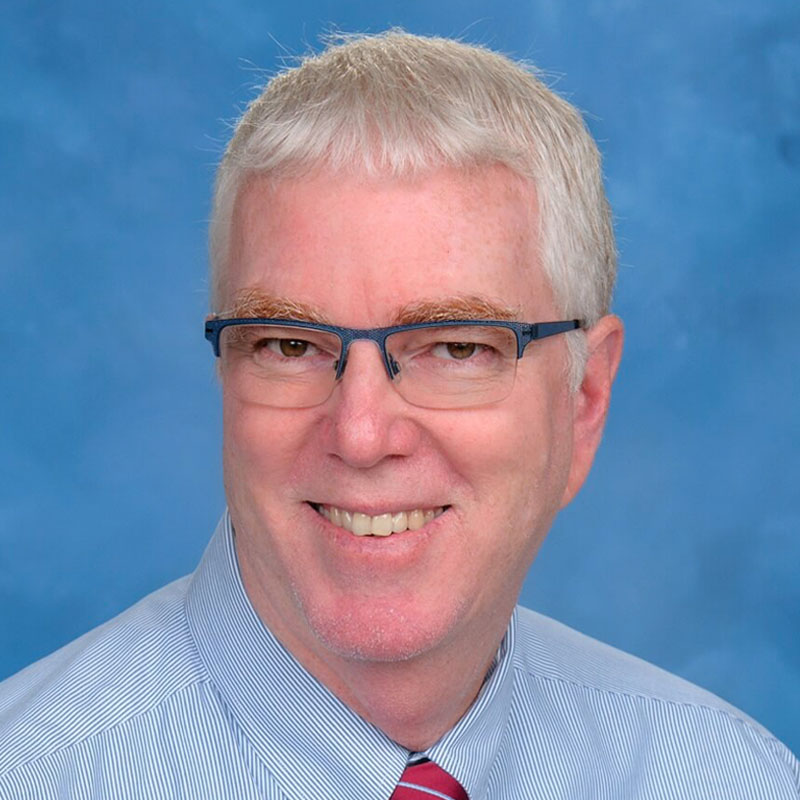 Mr. Robert Greene Alumni '79
Science
Ursinus College – B.S. Biology
University of South Florida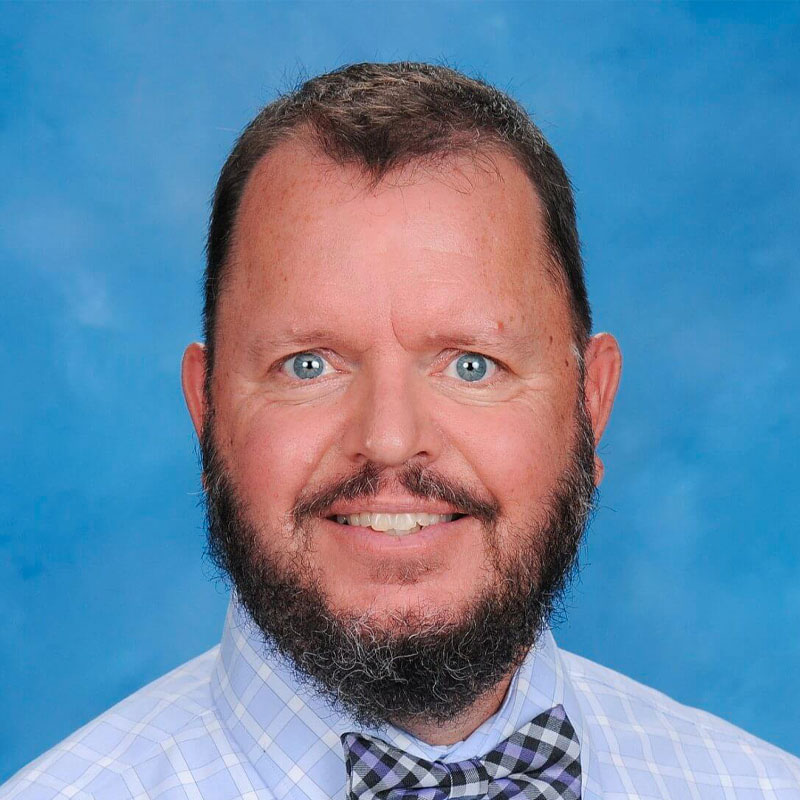 Mr. Randal Hedel
Science
Seton Hall University – M.A. Educational Leadership, Management, and Policy

Stockton University – B.S. Marine Science (Physical/Chemical Oceanography)

Stockton University – B.A. in Education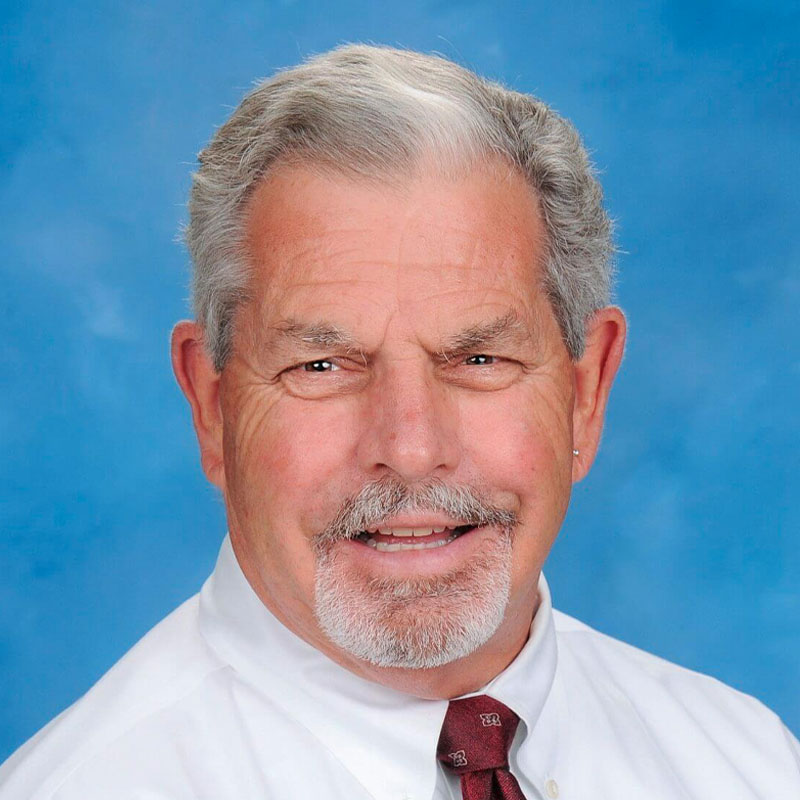 Mr. Joe Hayden Alumni '76
Science
U.S. Naval Academy- B.S. Mechanical Engineering
Social Studies Department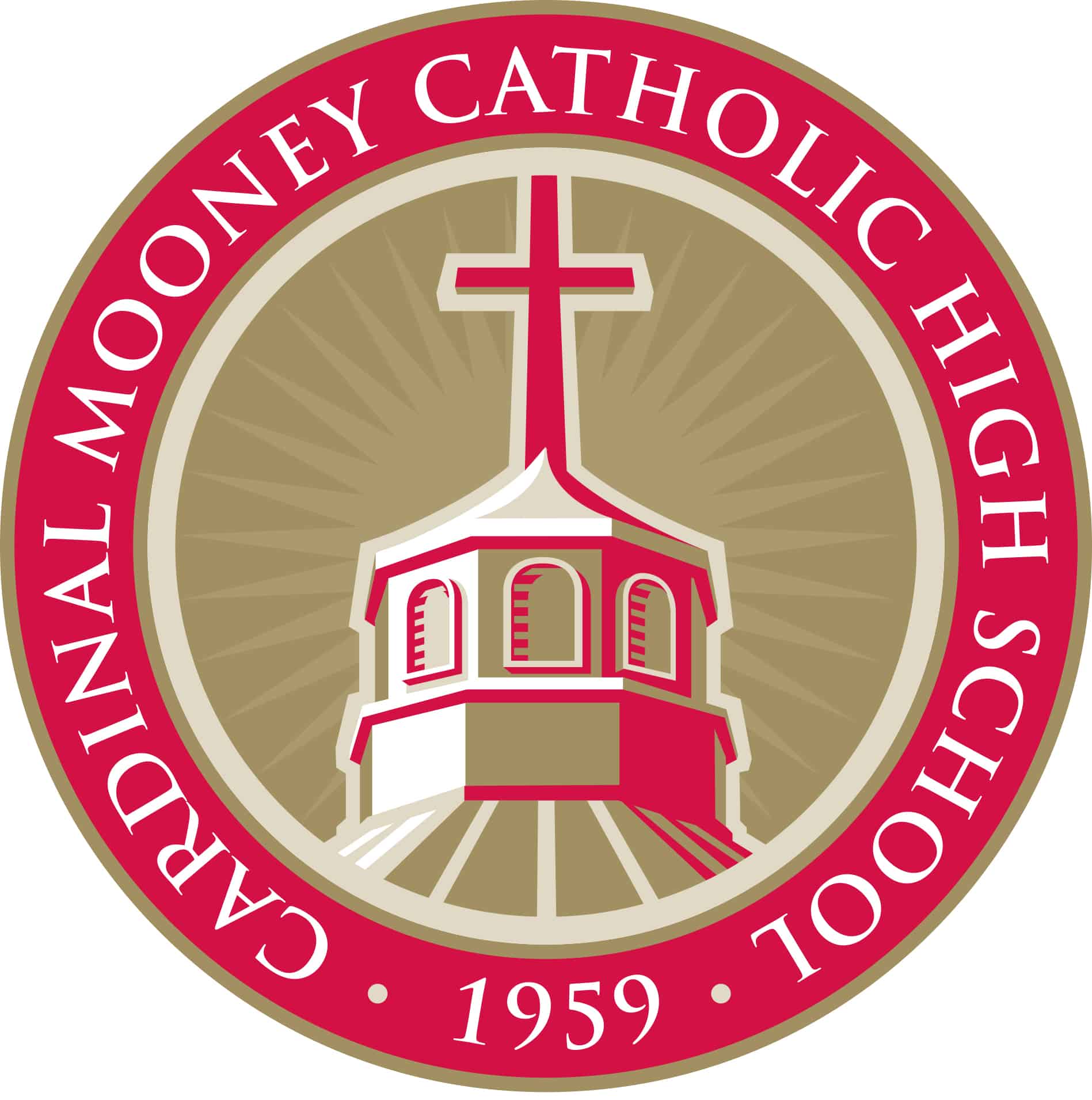 Department Chair of Social Studies
University of Florida-M.A.in History
University of Florida-B.A. in History and Political Science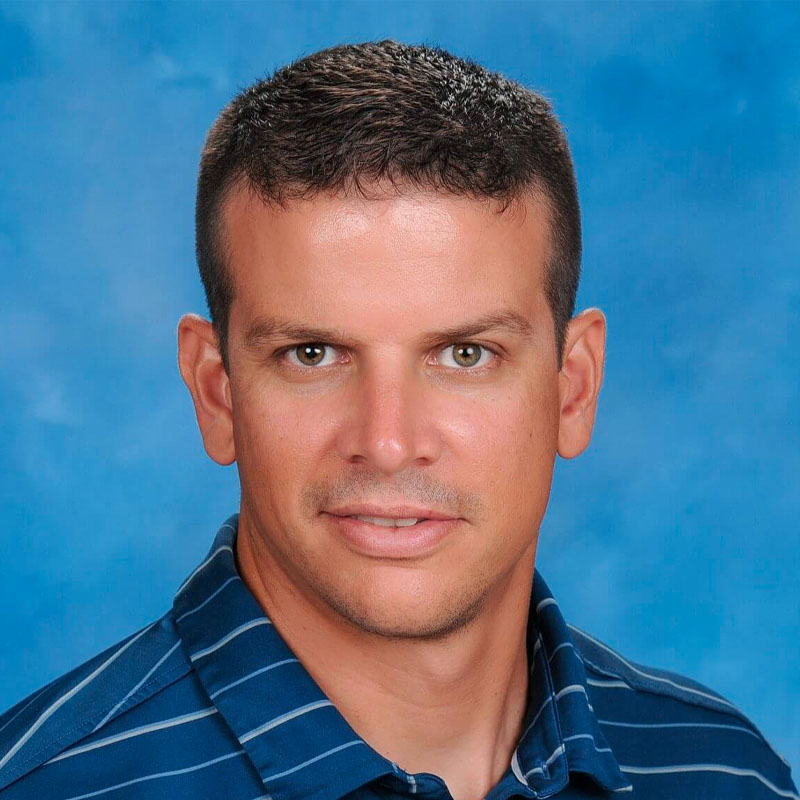 Mr. Jared Clark
Alumni '00

Social Studies
The University of Notre Dame-B.A. Business Management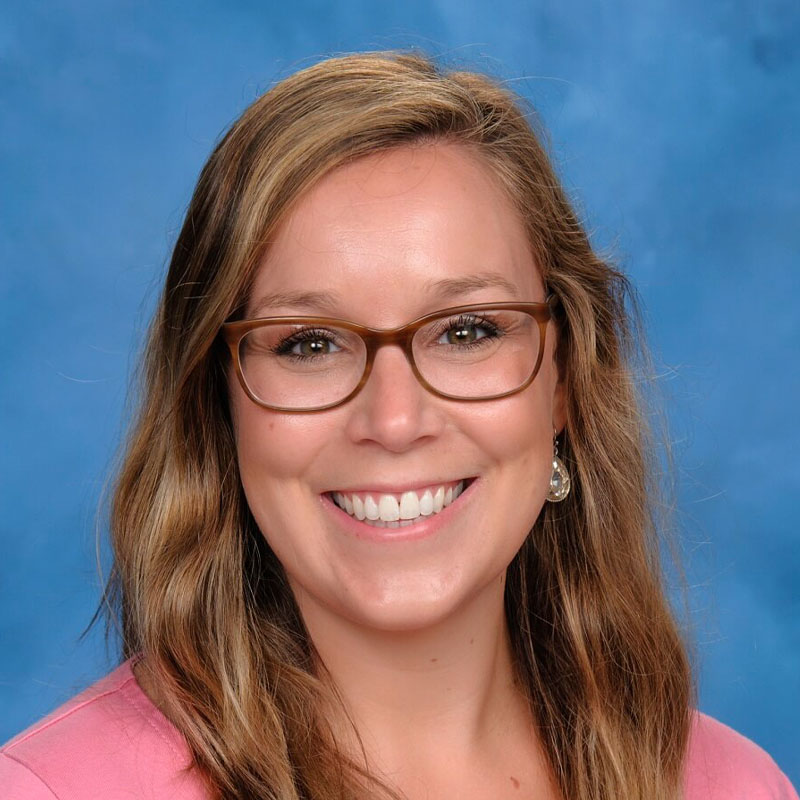 Ms. Clare McVey
Social Studies
University of Saint Francis – M.S. in Education
Saint Mary's College – B.A. in History/Biology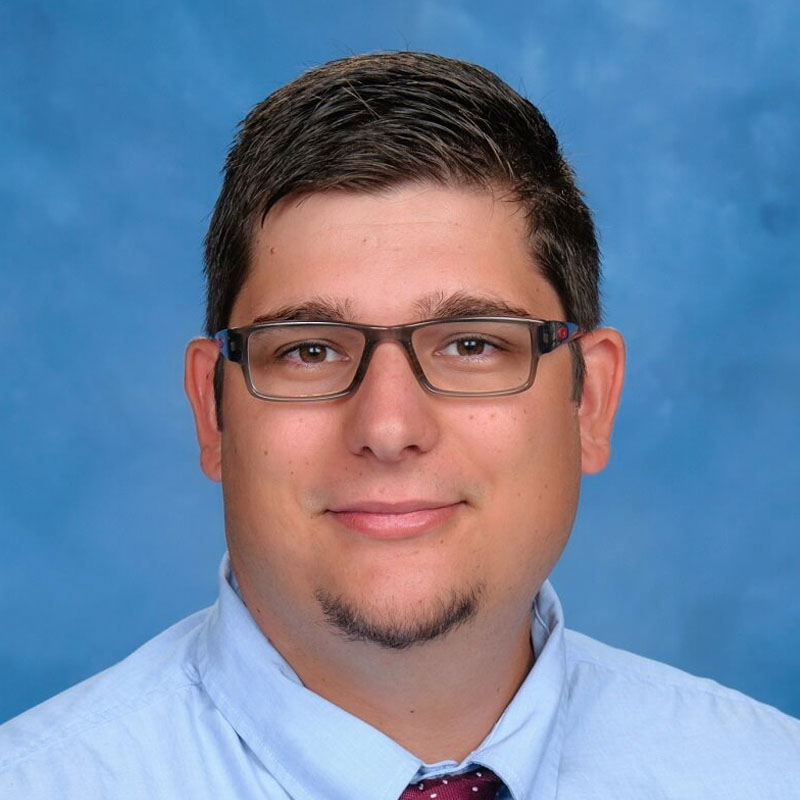 Mr. Scott Ruane
Alumni '10

Social Studies
Ave Maria University-B.S.in Political Economy and Government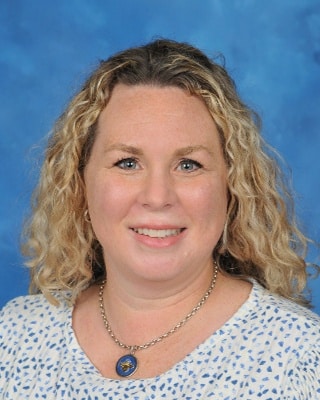 Mrs. Elizabeth Chappell
Social Studies
The University of South Florida – M.A. in Teaching
The University of South Florida – B.A. in Political Science-Concentration in Women's Studies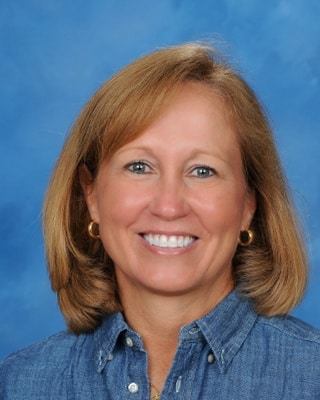 Ms. Susan Powell
Department Chair - HOPE/PhySICAL EDUCATION
Baldwin – Wallace University – B.S. Health and Physical Education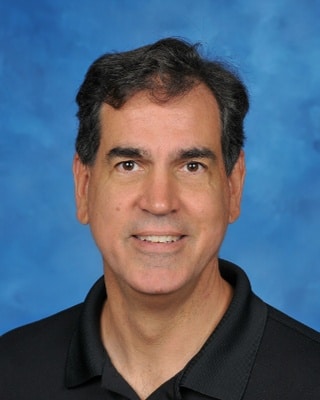 Mr. Stephen Gruhl
HOPE/Physical Education
Florida State University – B.S. Physical Education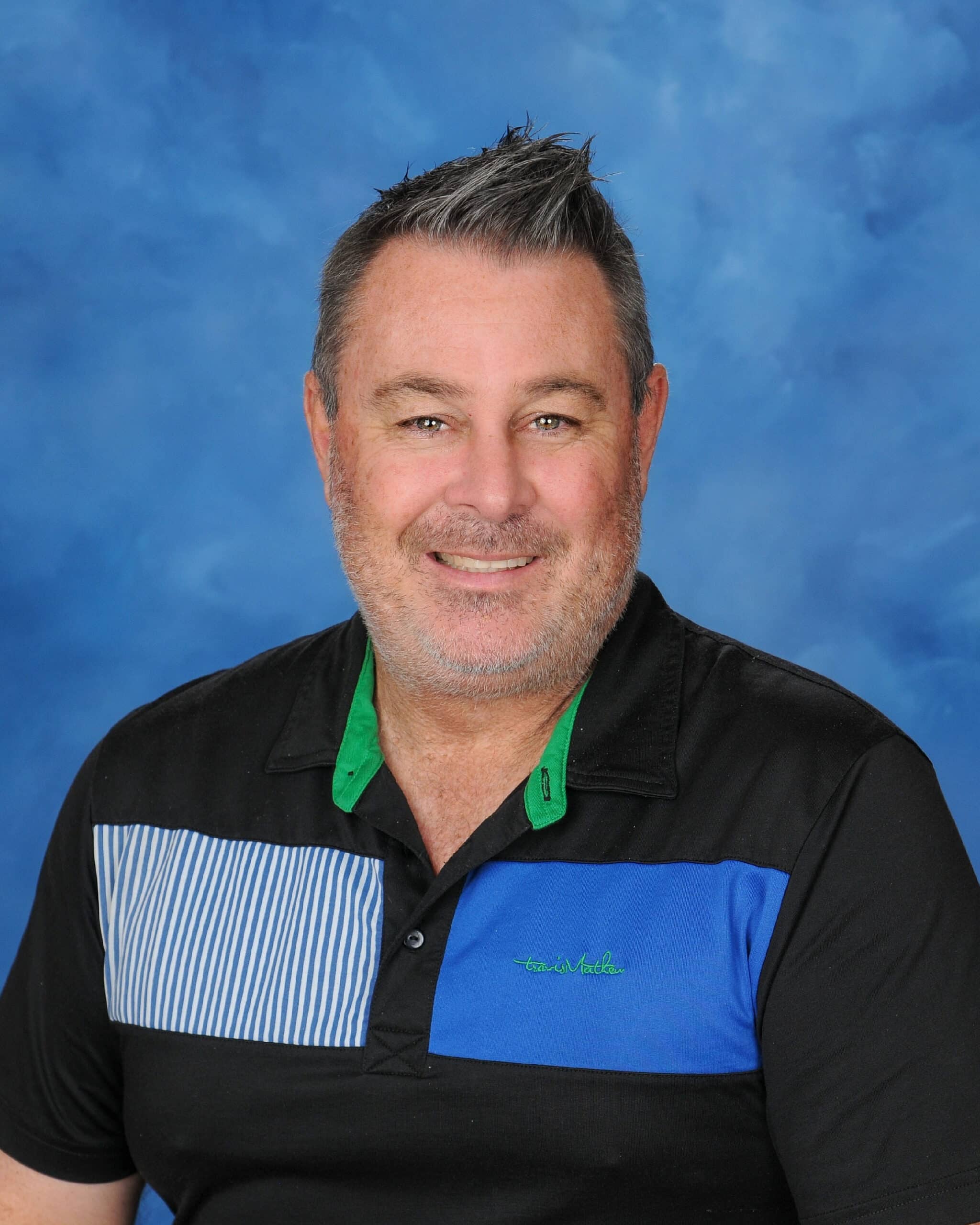 Mr. Drew Mitchell
Assistant Athletic Director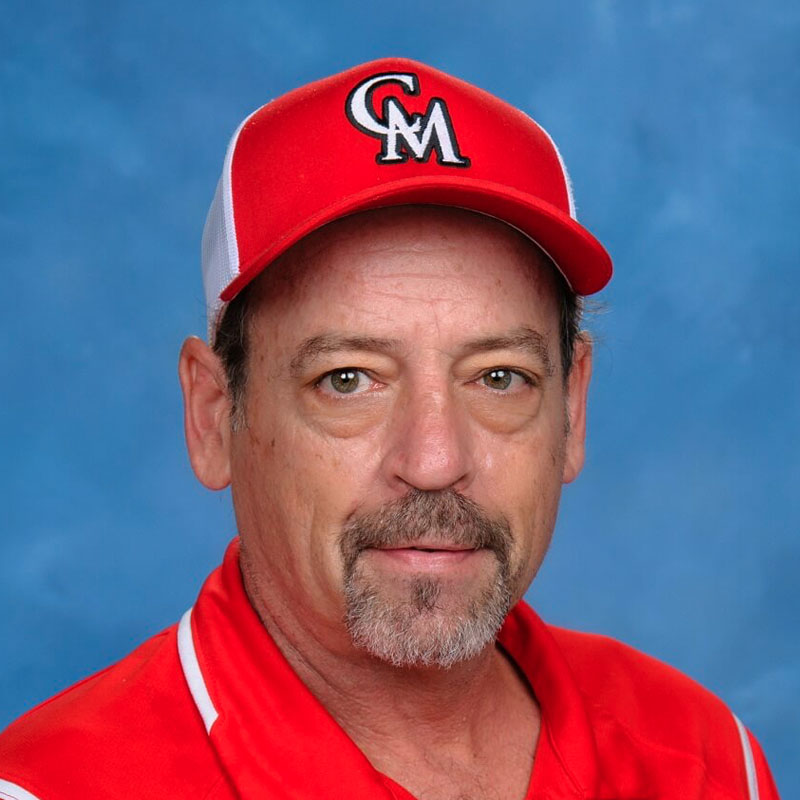 Mr. Dan Koon
Head of Maintenance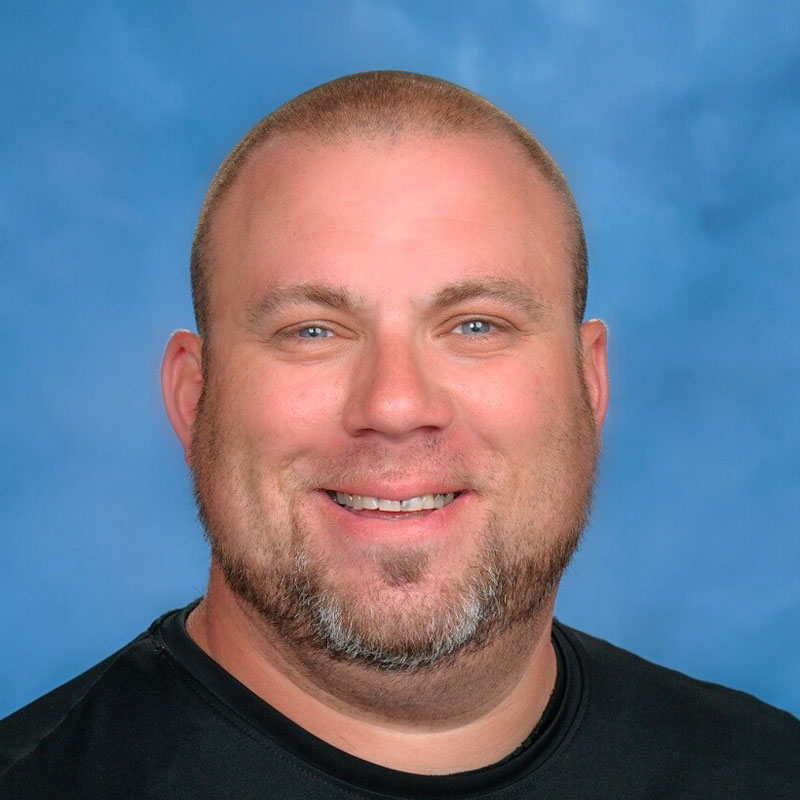 Mr. Ryan Barnhouse
Maintenance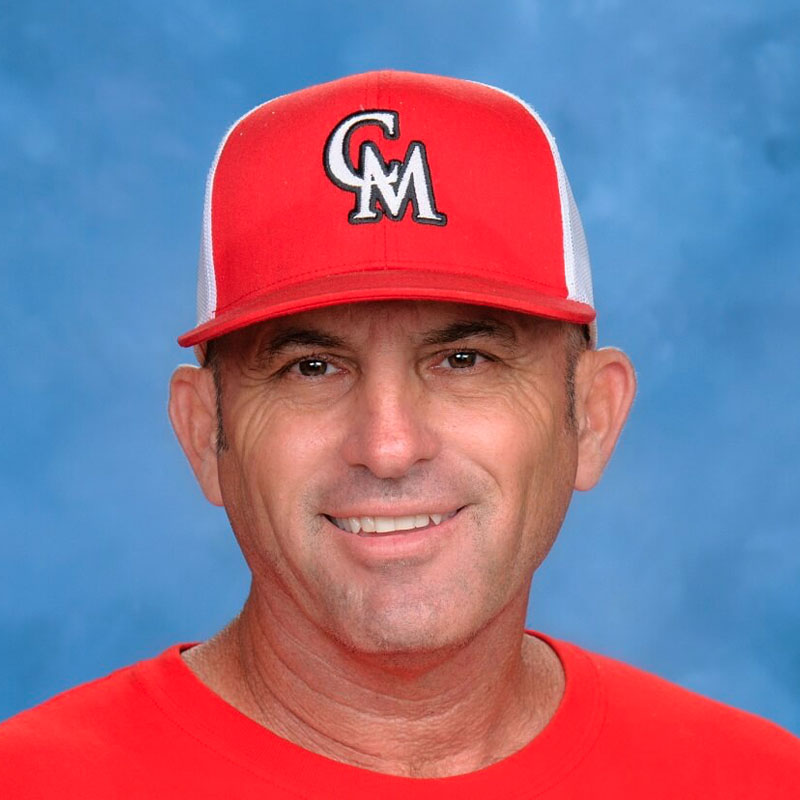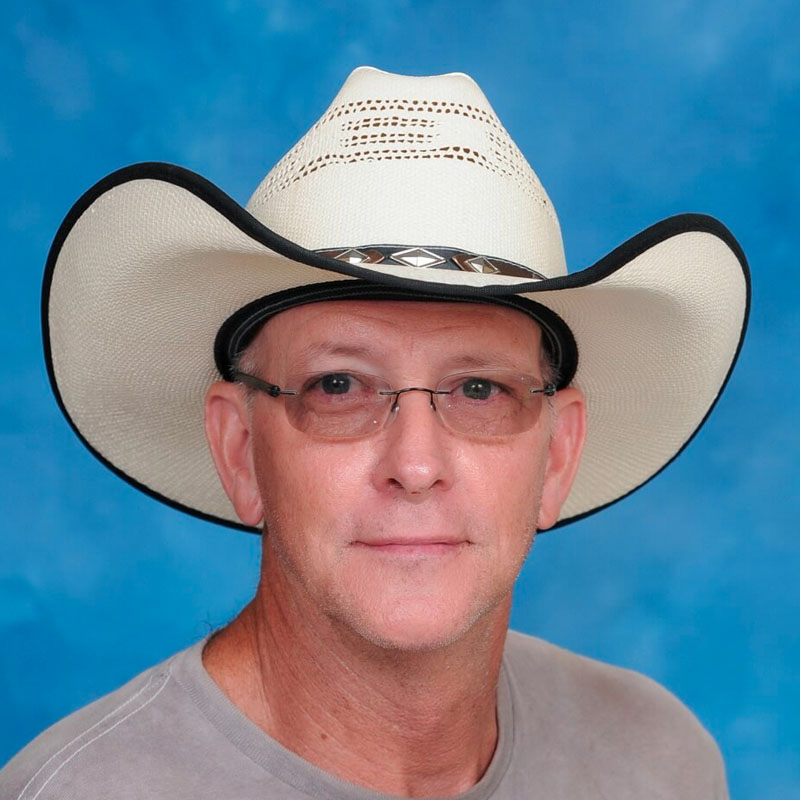 Mr. Ron Mockosher
Maintenance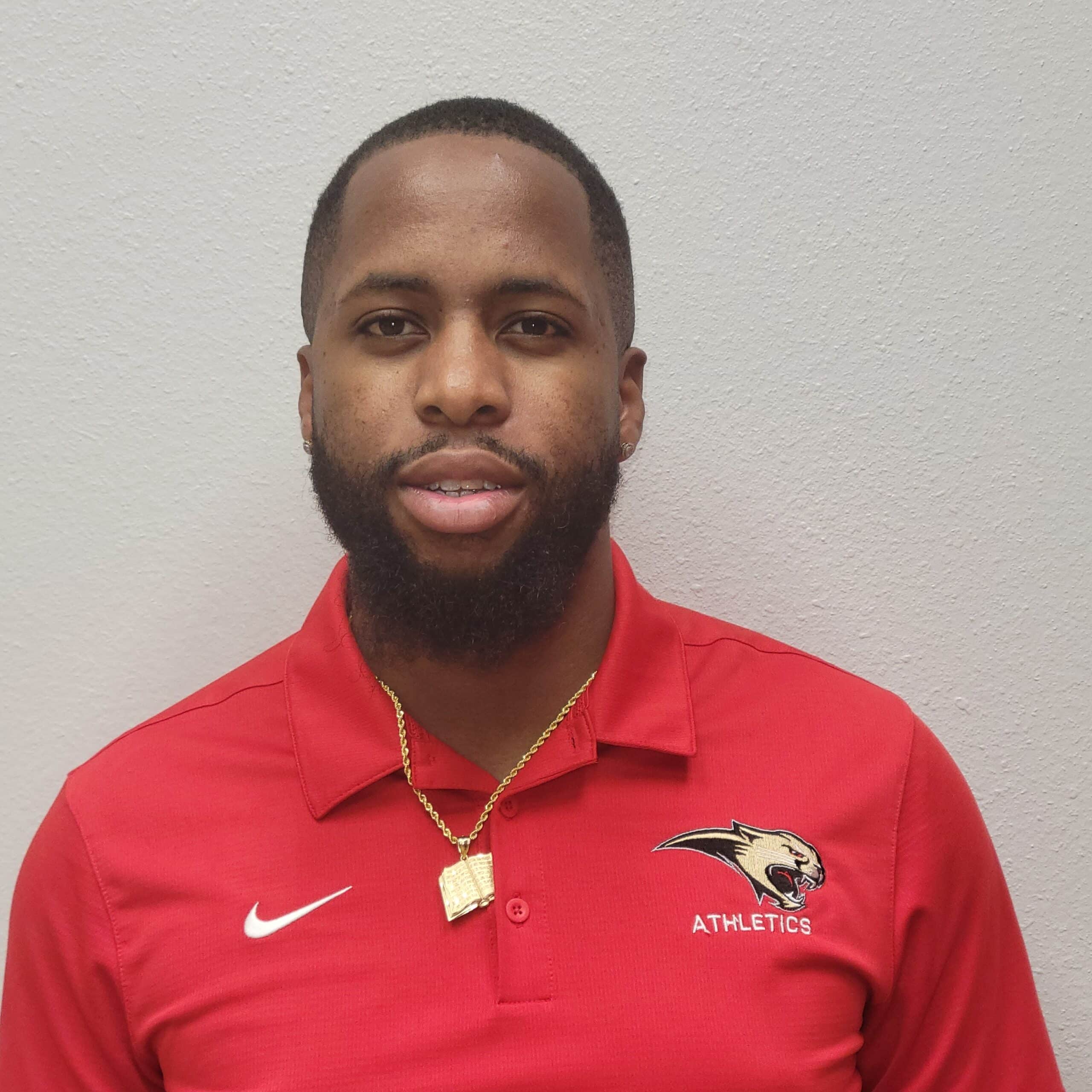 Mr. Vince cherry
Maintenance
Deputy Jeff McCroskey
Sarasota County Deputy