Meet Our Coaches
You Belong Here!
Click on each coach to learn more about them!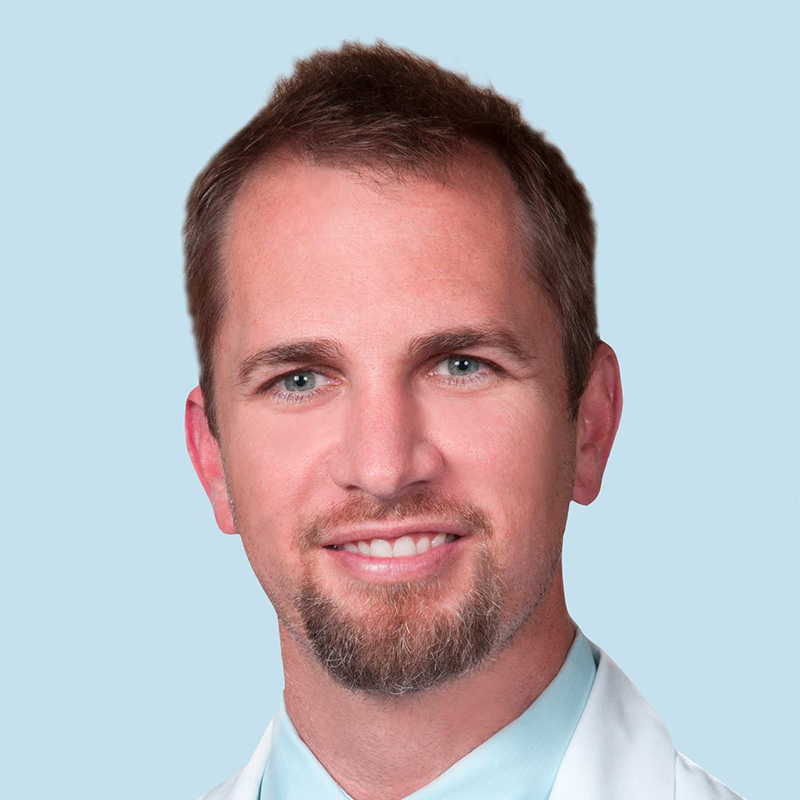 Dr. Daniel Lamar
Team Physician
Coastal Orthopedics
Dr. Daniel Lamar is a board-certified orthopedic surgeon who specializes in
sports medicine. He also has special interest in total joint replacement, cartilage rejuvenation, and arthroscopy. Dr. Lamar is firmly rooted within both the professional and amateur athletic communities in Manatee and Sarasota Counties. He is the Medical Director for the Gatorade Sports Science Institute. Dr. Lamar serves as a sports medicine physician and orthopedic consultant for the Tennessee Titans, Pittsburgh Pirates, Baltimore Orioles, U.S. Soccer, IMG Academy and Premier Sports Campus. He is also an Assistant Medical Professor at the University of South Florida College of Medicine. Dr. Lamar is an athlete himself. He was the Team Captain for The Davidson College football team, starting as a receiver, kickoff and punt returner for all four years.
Megan Peters
Athletic Trainer
Cardinal Mooney is pleased to have Megan with us at Cardinal Mooney. Ms. Peters serves all of our sport teams. She has a M.S. in Exercise Physiology from Baylor University, a B.S. in Athletic Training from Florida Southern College and a minor in Exercise Science. Athletic Trainers collaborate and optimize activity and participation.
Megan was a Graduate Assistant for Baylor University and Southwest Sports Medicine and a 4 year member of the Florida Southern Women's Soccer Team.
Fun Facts she has a Dog named Kay and her favorite quote is: "I've learned that people will forget what you said and what you did, but they will never forget how you made them feel." – Maya Angelo.