Meet Our Coaches
You Belong Here!
Click on each coach to learn more about them!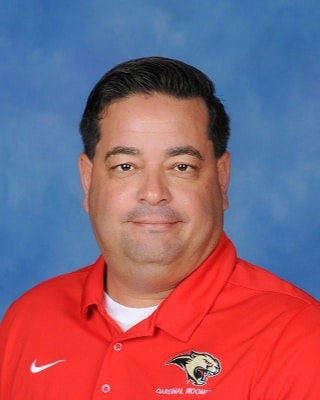 Rafael Fernandez
Athletic Director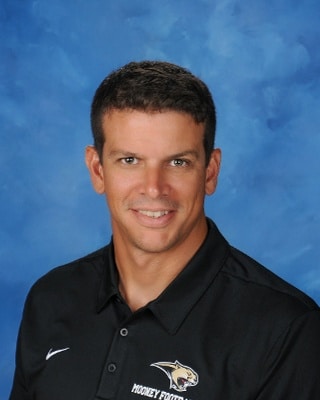 Jared Clark
Football
Coach Jared Clark was announced as the new Head Football coach in February 2020. Clark is an alumnus of CMHS, Class of 2000, who went on to play for the University of Notre Dame. He has 16 years of coaching experience and brings a wealth of knowledge to his alma mater. Coach Clark was a star quarterback at Mooney from 1996-2000. He was inducted into the CMHS Athletic Hall of Fame in 2012. He was an assistant coach for the Cougars from 2005-2014 and then was an offensive line coach at Riverview from 2016-19. Coach Clark is married to Rachel, and they have four daughters.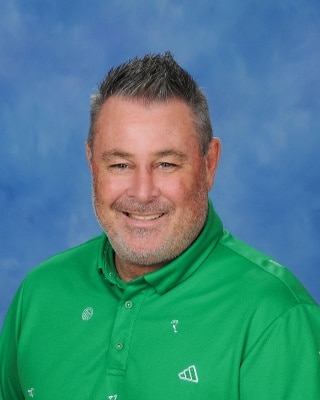 Drew Mitchell
Golf | Boys | Assistant Athletic Director
Scott Bettger
Golf | Girls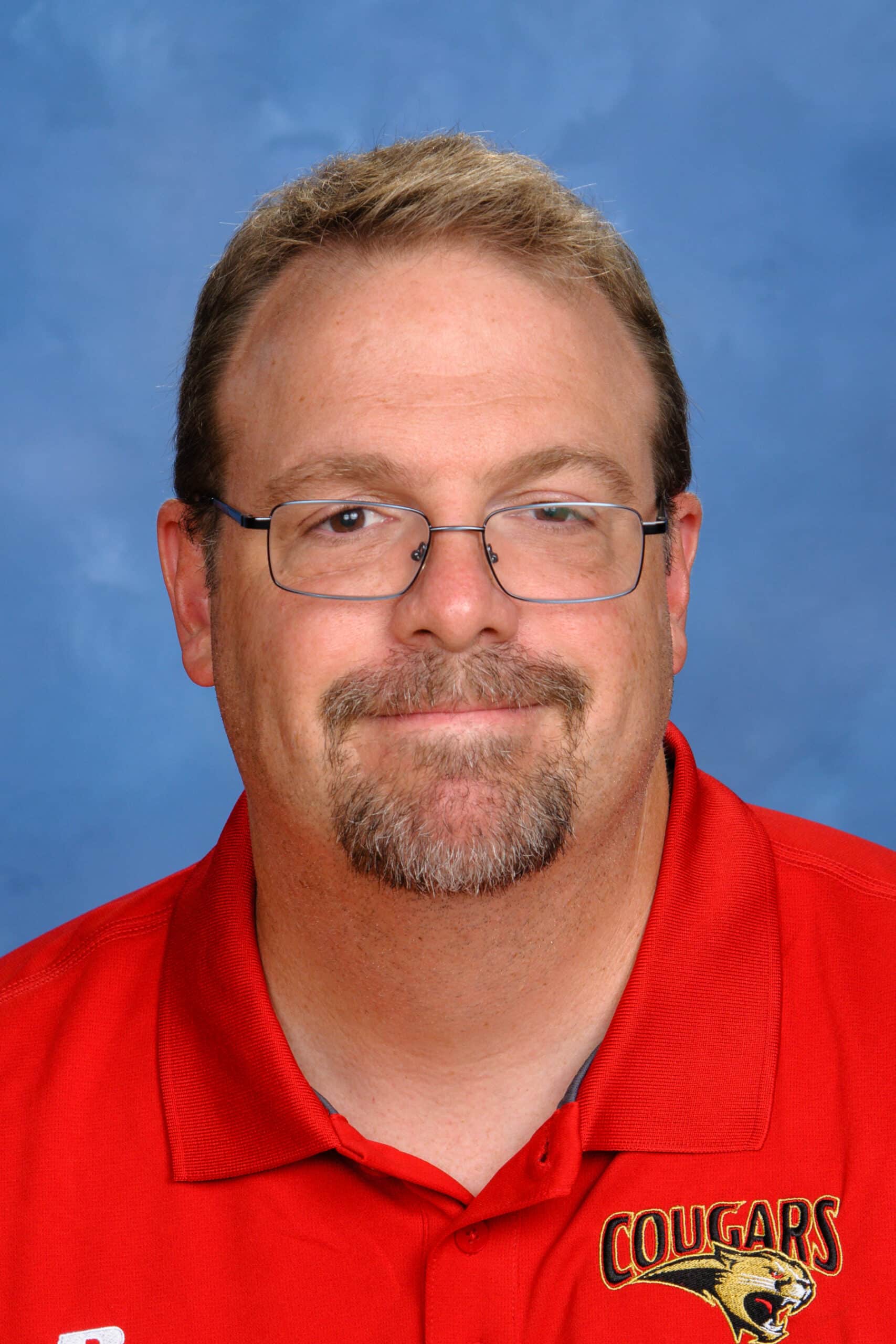 Chad Davis
Volleyball & Beach Volleyball | Girls
 Coach Davis has been coaching for 28 years and has been with CMHS for four years serving as Head Volleyball Coach (Indoor and Beach). During his time coaching he has had 5 State Championships (4 Indoor and 1 Beach)., he was the 2015 Florida Highs School Coach of the Year, the 2015 Class 3A Coach of the year, the 2014 Class 4A Coach of the Year, and the 2006 5A Coach of the Year.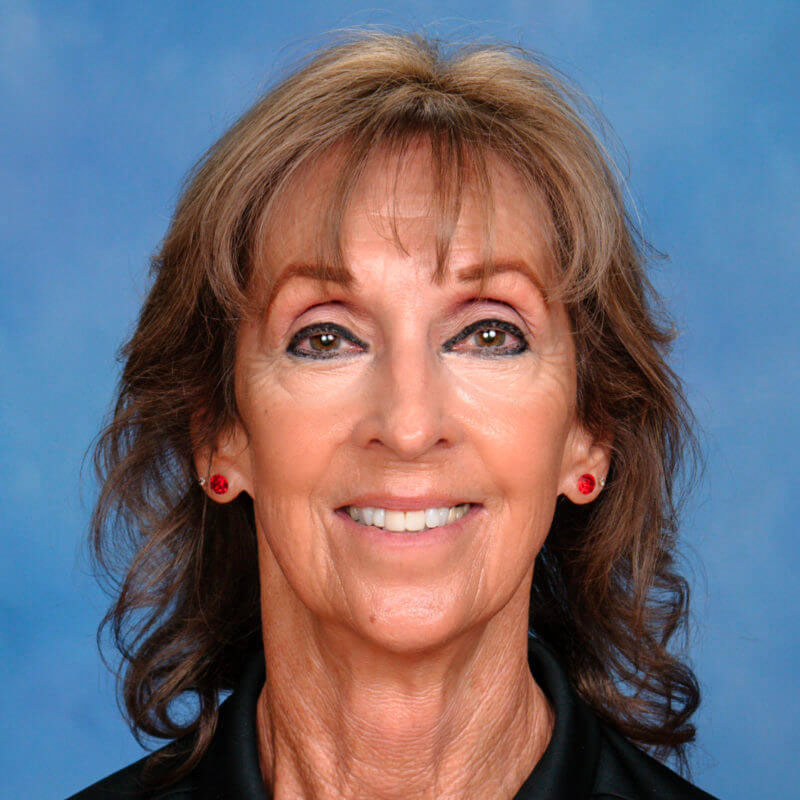 Alice Smithers
Swimming | Boys and Girls
In the fall of 2019, Coach Smithers celebrated her 20th year of coaching for the Cougars. Coach Alice was World Swimmer of the Year in 1970 when she broke two world records in the 100 and 200-meter butterfly. Also, she was a member of the US National 4 x 100 Medley Relay team that set a world record in Osaka, Japan. Coach Smithers is a native of Cincinnati and is married to Bob (CMHS Class of 1965, former CMHS Head football coach and Hall of Fame inductee). They have three children, Jason, Joshua (CMHS Class of '95), and Kristen (CMHS Class of '98) and seven grandchildren.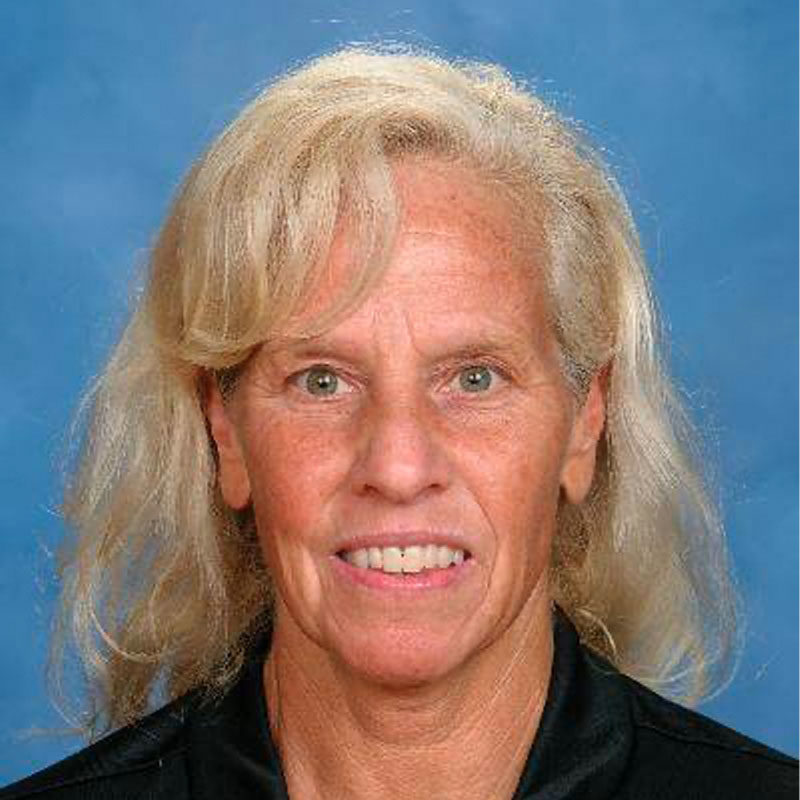 Christi McDonald
Cross Country | Boys and Girls
Coach McDonald has been with the Cougars cross country team, as well as the track and field team for the past nine years. She is a graduate of the University of Wisconsin and has been coaching for over 20 years. She was named the 2019 HT Preps Coach of the Year for Girls Cross Country. She loves sharing her passion for distance running with young athletes. She has four children and is married to CMHS assistant baseball coach Jim McDonald.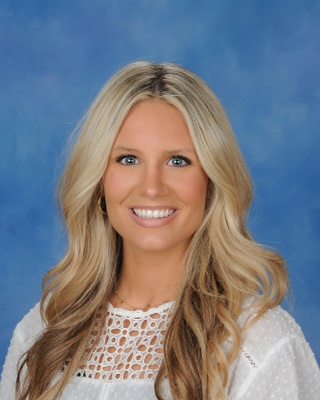 McKenna Garner
Cheerleading
Coach McKenna Garner attended St. Norbert College and was a collegiate cheerleader for both basketball and football games. She also cheered in the NFL for the Green Bay Packers for four years! In college she continued to pursue coaching at Green Bay Elite, Shawano Community High School, and St. Norbert College in Wisconsin. She then took on the role as the Cardinal Mooney cheerleading coach in 2022. Coach McKenna Garner is a full time Nfinity sales representative for the West Coast of Florida. She works to provide schools and gyms with the best cheer gear in the country!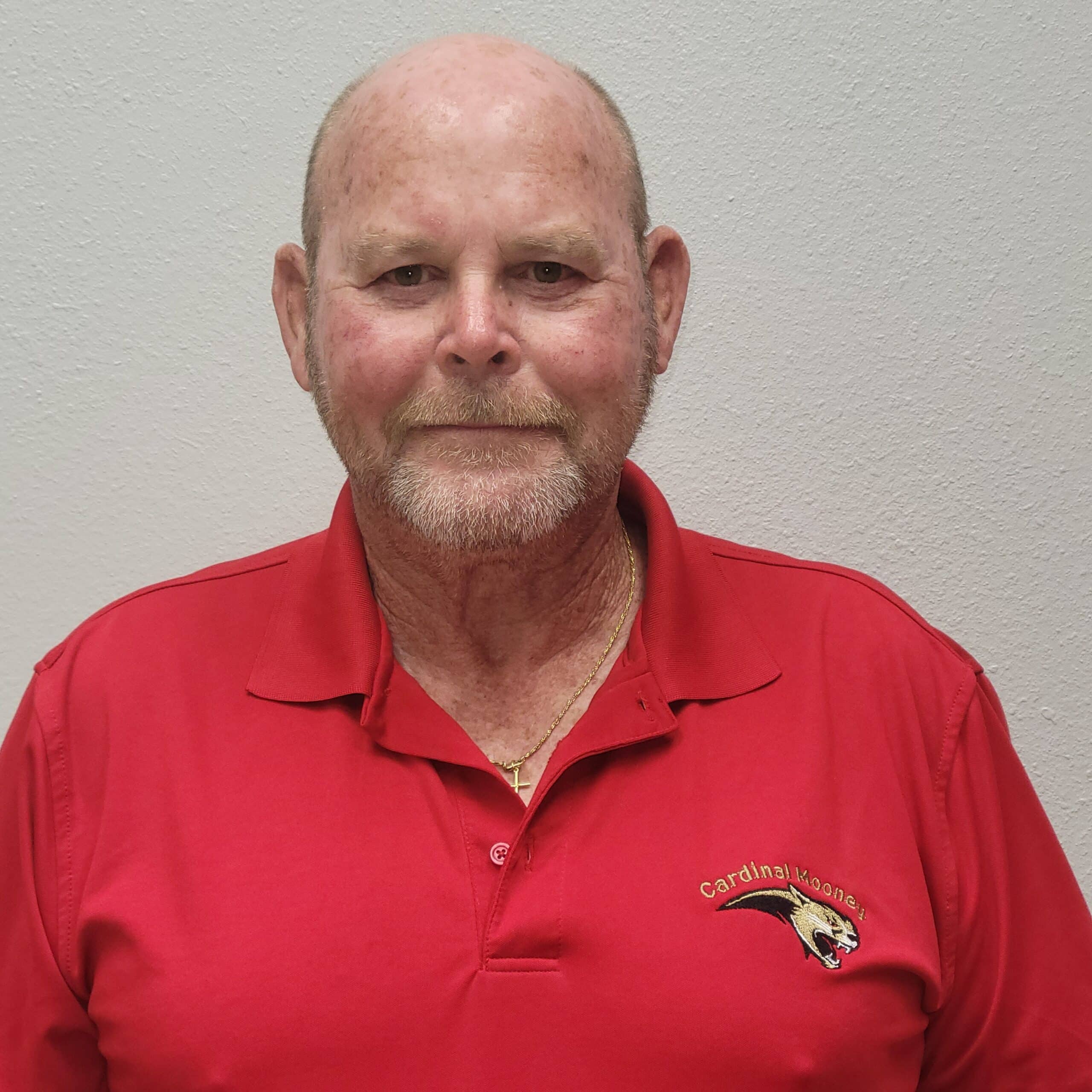 Graham Warne
Soccer | Girls
Coach Warne and his wife (Kelly) have three children (Rachael, Hannah, and Liam). Coach Warne played semi-professional soccer in England and the US. He has been Head Girls Coach since the fall of 2013 and was an assistant coach before that. He carries a National C license and a National Youth License.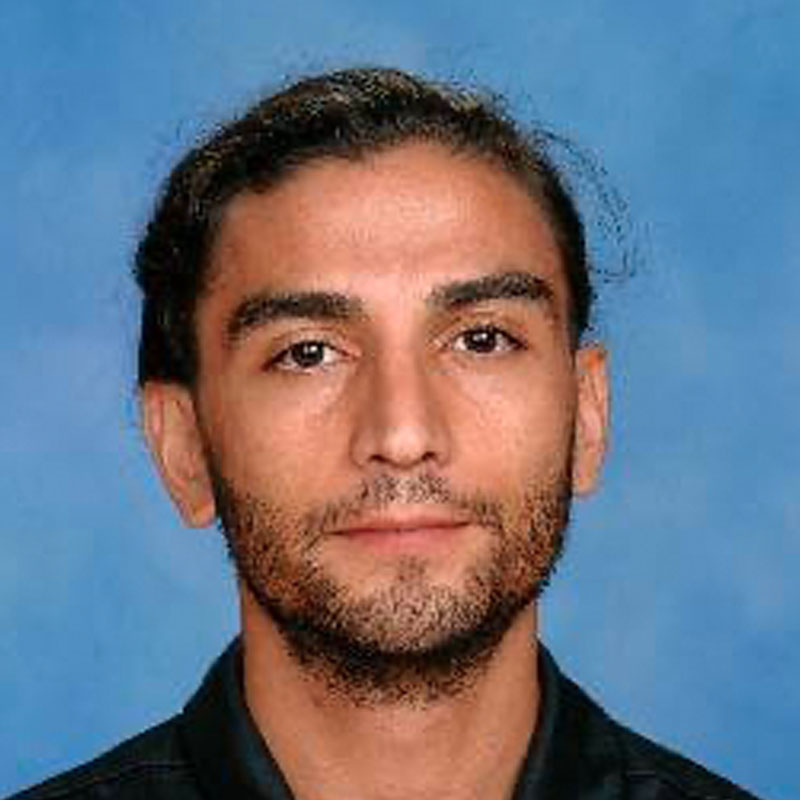 Juan Osorio
Soccer | Boys
Coach Juan Osorio took over the reins as the head coach of the boys' soccer program in the 2019-20 season after serving as an assistant in the prior two seasons. Coach Juan is a graduate of Riverview HS, where he played varsity soccer and was a Herald-Tribune All-Area Selection for 2006. Juan was also a 2005 Regional Track and Field Champion for the 4 x 400 relay. Following High School, he played soccer for the Sarasota Football Club, where his team won the Florida State Cup in 2013.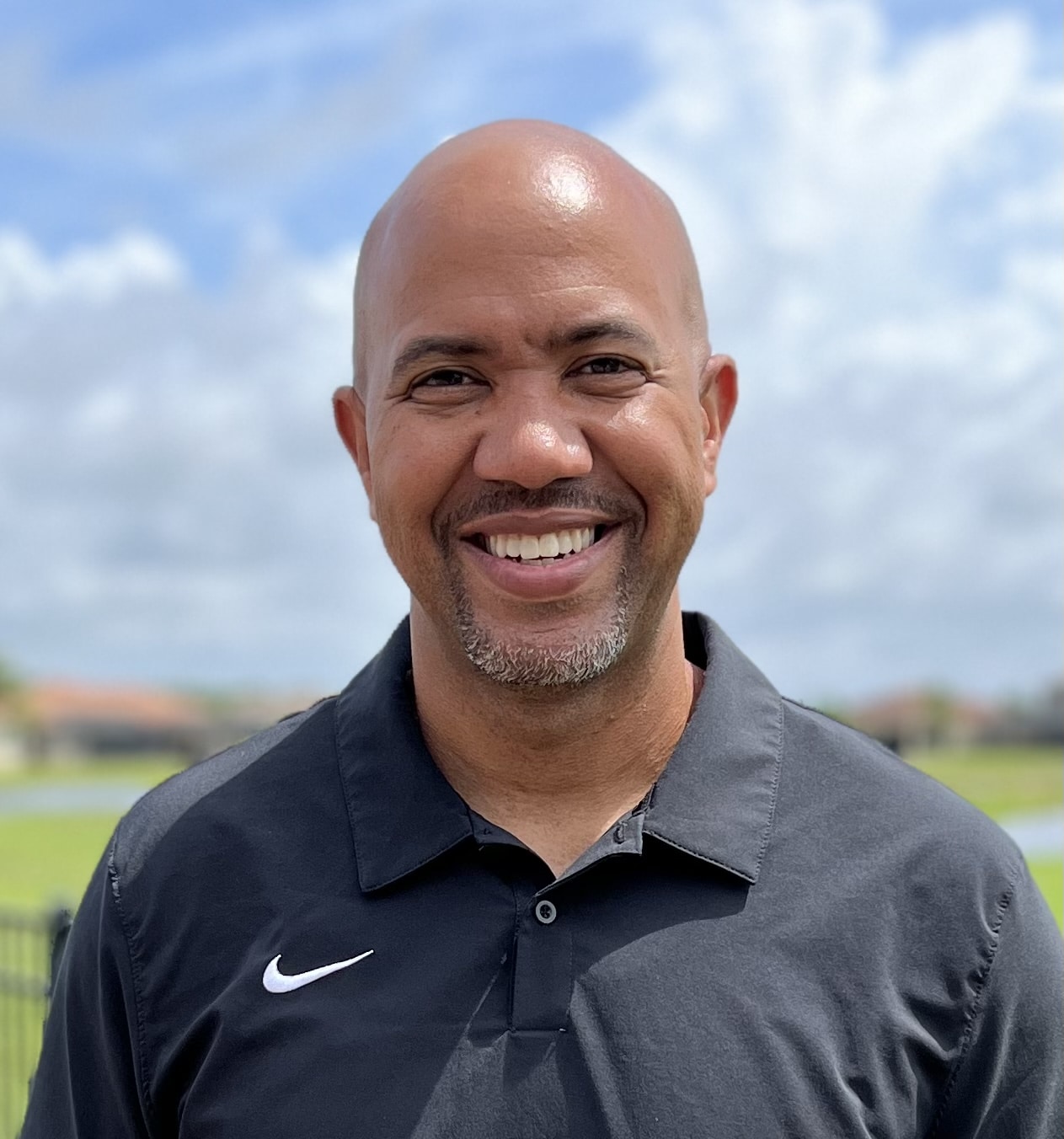 Marlon Williams
Basketball | Girls
Coach Williams has over 20 years of experience in leading and developing young athletes to realize their greatest performance levels in the game of basketball. Most recently, he is the assistant coach and trainer with Florida Girls Basketball AAU in Orlando, FL. He has been a basketball trainer/developer in Bradenton as well as in Tallahassee, FL. Coach Williams was an assistant varsity coach and junior varsity coach for Florida A&M University Development Research School in Tallahassee (2008-2014). While there, he assisted the head coach in leading the team to two FHSAA appearances in four years. Coach Williams was also head basketball coach with Tallahassee Eagles AAU (2007-2008) and Tallahassee Police Athletic League, Inc. (2003-2007) where he led the Police Athletic Team to a state championship.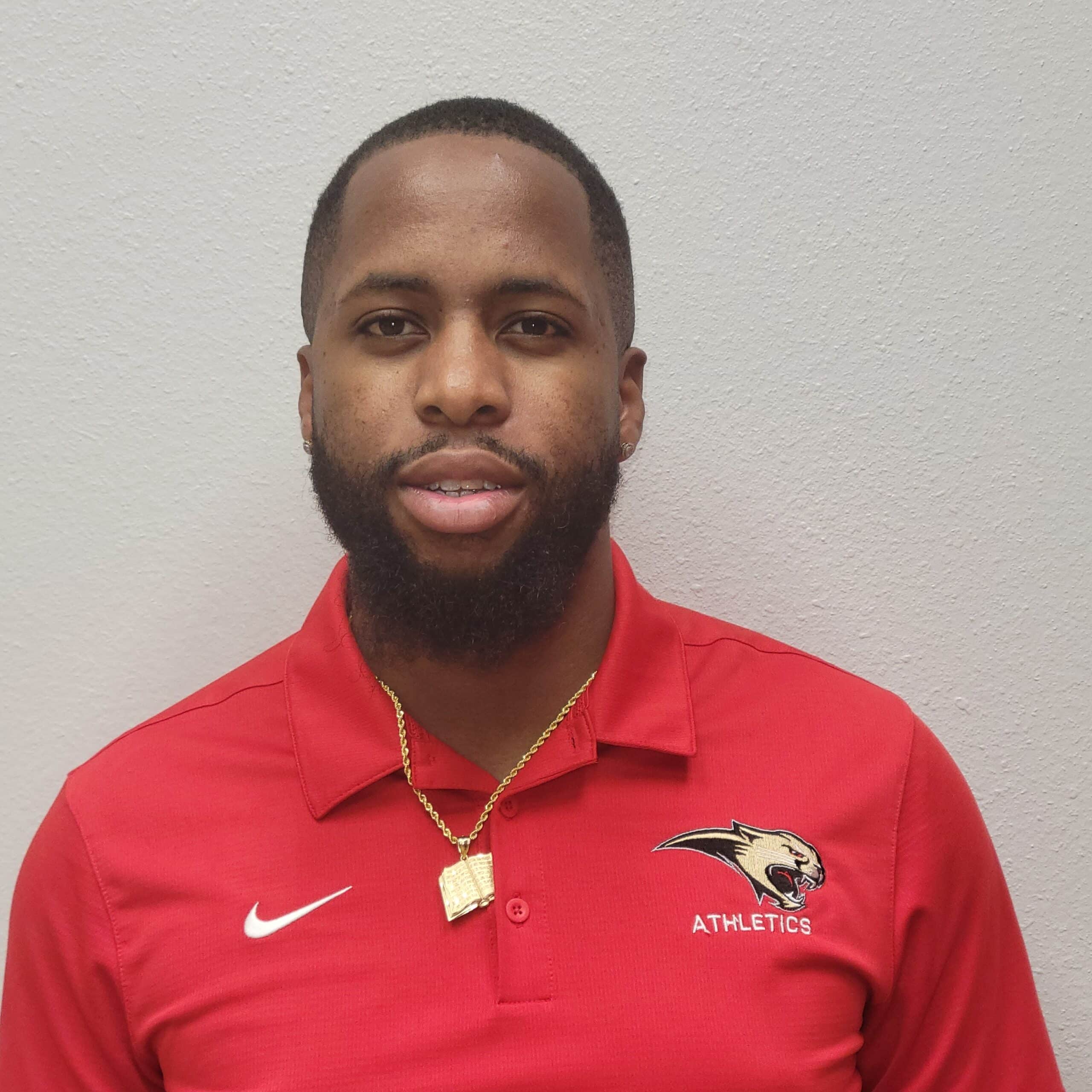 Vince Cherry
Basketball | Boys
Coach Vince Cherry will be entering his second year as Head Basketball Coach for the 2022-2023 school year and can be reached at [email protected].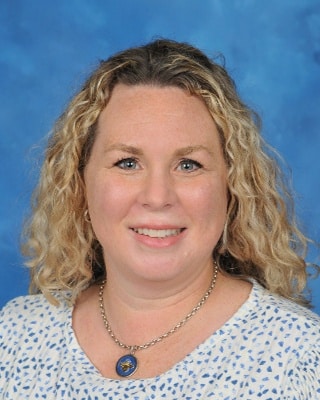 Lizz Curll-Chappell
Softball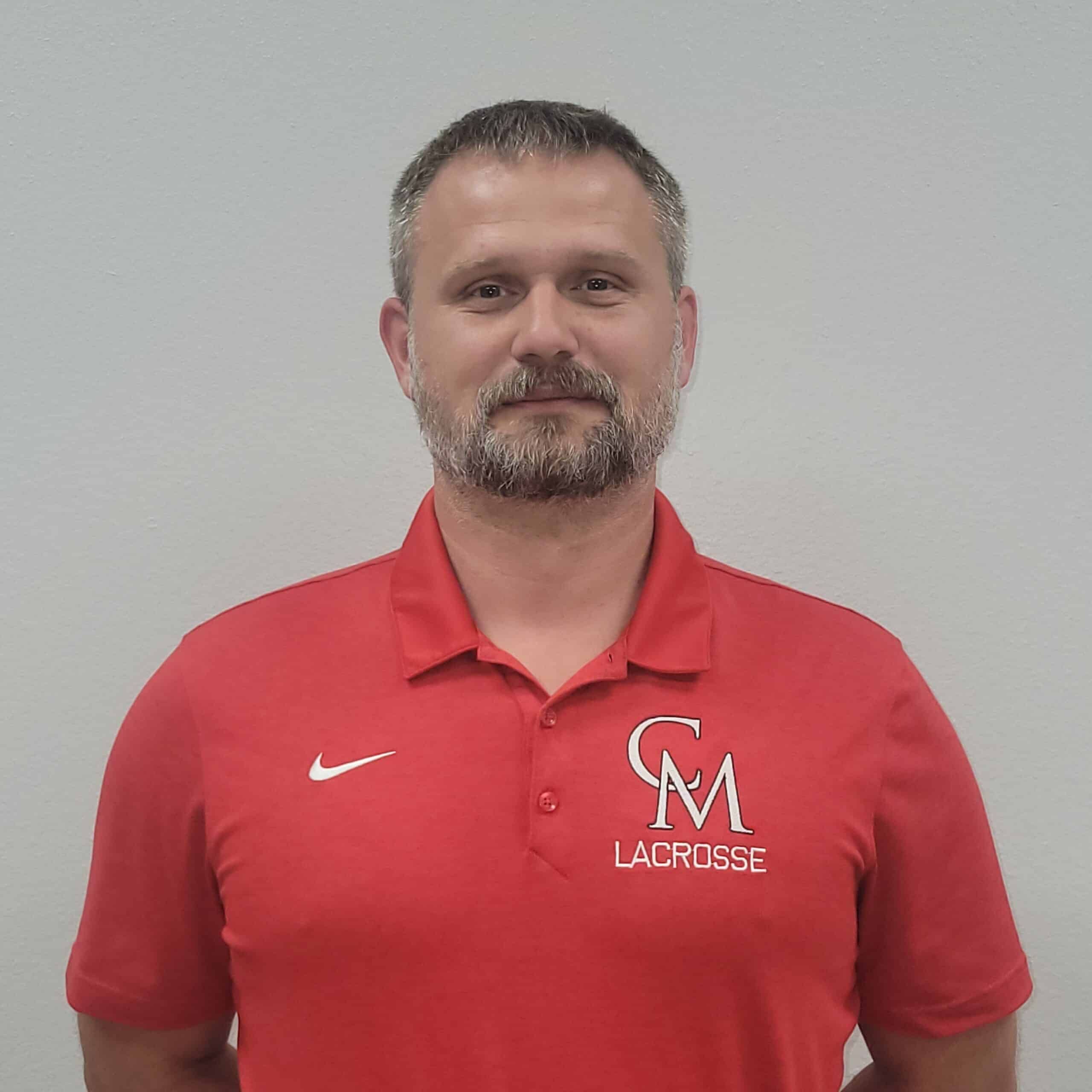 Derek Wagner
Lacrosse | Boys
Coach Derek has been the head lacrosse coach at Cardinal Mooney since 2013. During that time he has been voted US Lacrosse Gulf Coast Coach of the Year, Herald Tribune Lacrosse coach of the year, sent dozens of students on to play college lacrosse, and have over 6 district championships. Coach Wagner recently recorded his 100th win with a win percentage of over 70%. He currently resides in Myakka City with his wife and two boys.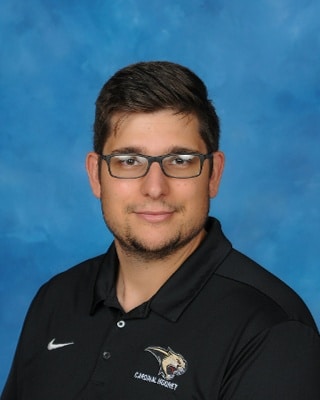 Scott Ruane
Weightlifting | Boys and Girls
Coach Ruane is a 2010 alumnus of CMHS and an American History teacher and assistant football coach. Scott attended Ave Maria University, where he played football for four years and went on to help win the conference championship his senior year. Scott and his wife, Julianna, have two daughters and a son.
TBA
Tennis | Boys and Girls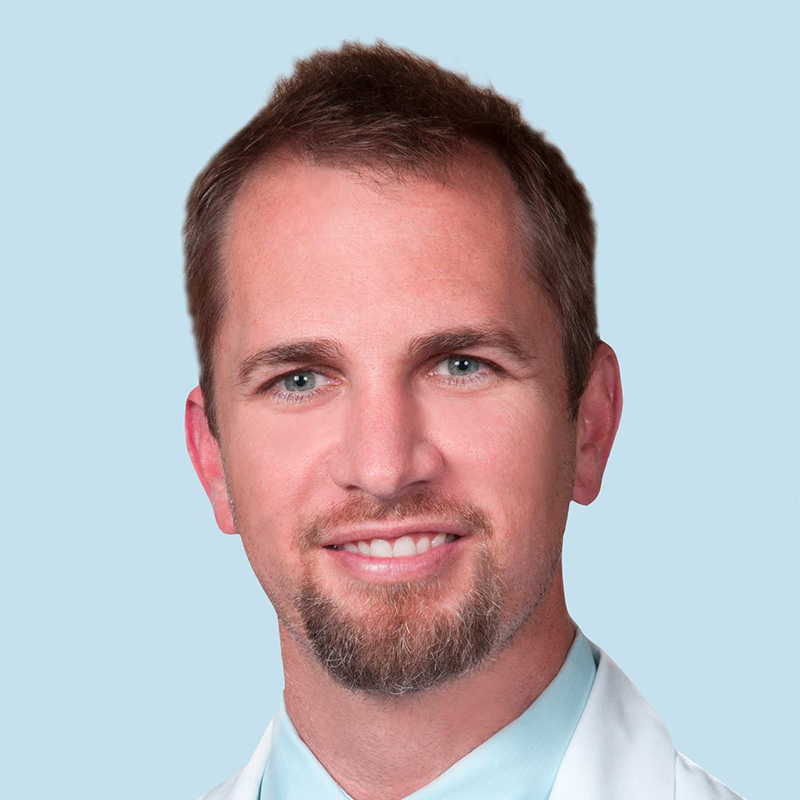 Dr. Daniel Lamar
Team Physician
Coastal Orthopedics
Dr. Daniel Lamar is a board-certified orthopedic surgeon who specializes in
sports medicine. He also has special interest in total joint replacement, cartilage rejuvenation, and arthroscopy. Dr. Lamar is firmly rooted within both the professional and amateur athletic communities in Manatee and Sarasota Counties. He is the Medical Director for the Gatorade Sports Science Institute. Dr. Lamar serves as a sports medicine physician and orthopedic consultant for the Tennessee Titans, Pittsburgh Pirates, Baltimore Orioles, U.S. Soccer, IMG Academy and Premier Sports Campus. He is also an Assistant Medical Professor at the University of South Florida College of Medicine. Dr. Lamar is an athlete himself. He was the Team Captain for The Davidson College football team, starting as a receiver, kickoff and punt returner for all four years.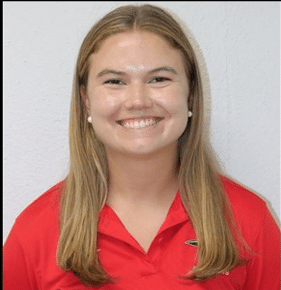 Megan Peters
Athletic Trainer
Cardinal Mooney is pleased to have Megan with us at Cardinal Mooney. Ms. Peters serves all of our sport teams. She has a M.S. in Exercise Physiology from Baylor University, a B.S. in Athletic Training from Florida Southern College and a minor in Exercise Science. Athletic Trainers collaborate and optimize activity and participation.
Megan was a Graduate Assistant for Baylor University and Southwest Sports Medicine and a 4 year member of the Florida Southern Women's Soccer Team.
Fun Facts she has a Dog named Kay and her favorite quote is: "I've learned that people will forget what you said and what you did, but they will never forget how you made them feel." – Maya Angelo.